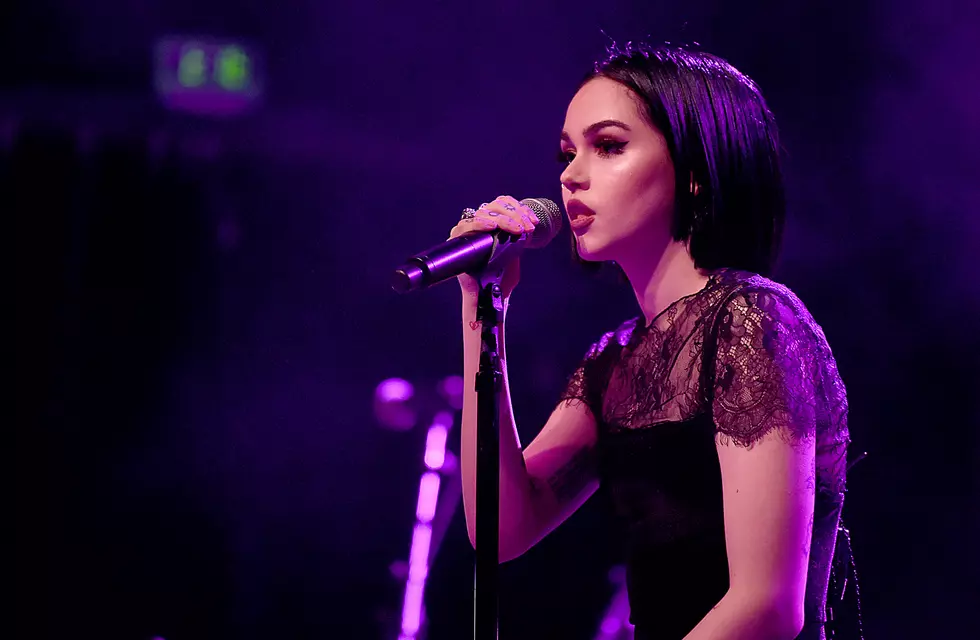 Cheat Codes Take Over TikTok [WICKED OR WHACK?]
Getty Images
One of the many online challenges is the plank challenge. All these challenges are finding their own song including today's "Wicked or Whack?" track from Maggie Lindemann and Cheat Codes.
Like many, I have been trying to find ways to fill my time. Luckily, the very controversial TikTok has hours of entertainment. I have been seeing the plank challenge for some time now.
The song that goes along with this challenge has been stuck in my head for weeks.
The song has vocals from Maggie Lindemann. Maggie is from Dallas, Texas and the song originally appeared on her album Girls Run the World.
The guys from Cheat Codes got their hands on it, gave it the remix treatment and here you have the soundtrack to the viral plank challenge. If you have yet to either do the challenge or hear the song, get your first listen now. By the way, this version has explicit lyrics, so make sure the little ones aren't around.
It's a fun song that will continue to appear on your TikTok feed as more and more people continue to do the plank challenge. I haven't done a plank in months so if I attempt this challenge I'll probably look like a hot mess!
Here is a video of the plank challenge in case you haven't seen it yet:
What do you think? Is this catchy and worthy of being added to the Fun 107 playlist? Or are you definitely not down with the plank challenge? Is this song wicked good or totally whack?
KEEP READING: Creative Ways to Bring Joy to Your Neighborhood While Social Distancing
Enter your number to get our free mobile app
More From WFHN-FM/FUN 107