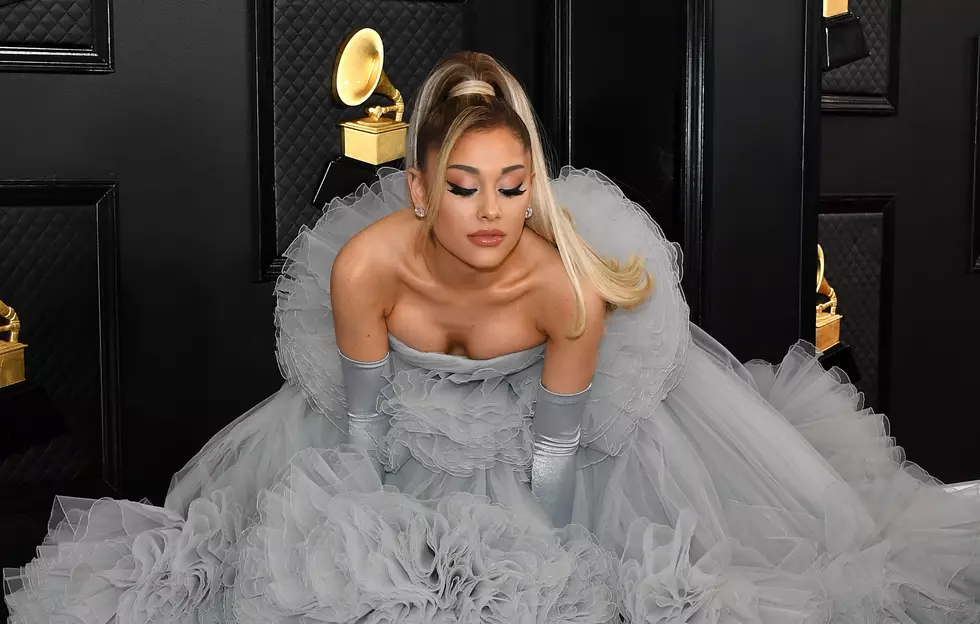 Bieber and Grande Team Up for 'Stuck with U' [WICKED OR WHACK?]
Getty Images
Justin Bieber and Ariana Grande are attempting to break the internet with their new song "Stuck with U."
This is the first time the two of them have officially released a track together. Two of the biggest names in pop music with hundreds of millions of fans around the world are bound to get some attention for anything they do, so imagine their combined power and reach.
Both artists are managed by Scooter Braun so I'm surprised they haven't worked together before. I guess it took a pandemic for them to finally sit still and work on it.
This duet isn't just any song. Proceeds from the song will benefit the First Responders Children's Foundation, which as you can probably gather is an organization helping children of those that are on the front lines helping keep us safe.
The song is everywhere right now but in case you haven't seen the adorable music video that was made from home, check it out:
Did you catch Michael Bublé and Chance the Rapper in the video? So cute! We don't get to see Ariana's new boyfriend's face but we do see plenty of love between Justin and Hailey.
I don't want to sway you one way or another but I actually do really like this song. What I think doesn't matter, though. You are the ones that will decide if it gets added to the Fun 107 playlist.
What do you think? Is the new Justin Bieber and Ariana Grande song wicked good or totally whack?
How to Spend Your $250 Fun 107 Visa Gift Card on the SouthCoast
Enter your number to get our free mobile app
More From WFHN-FM/FUN 107