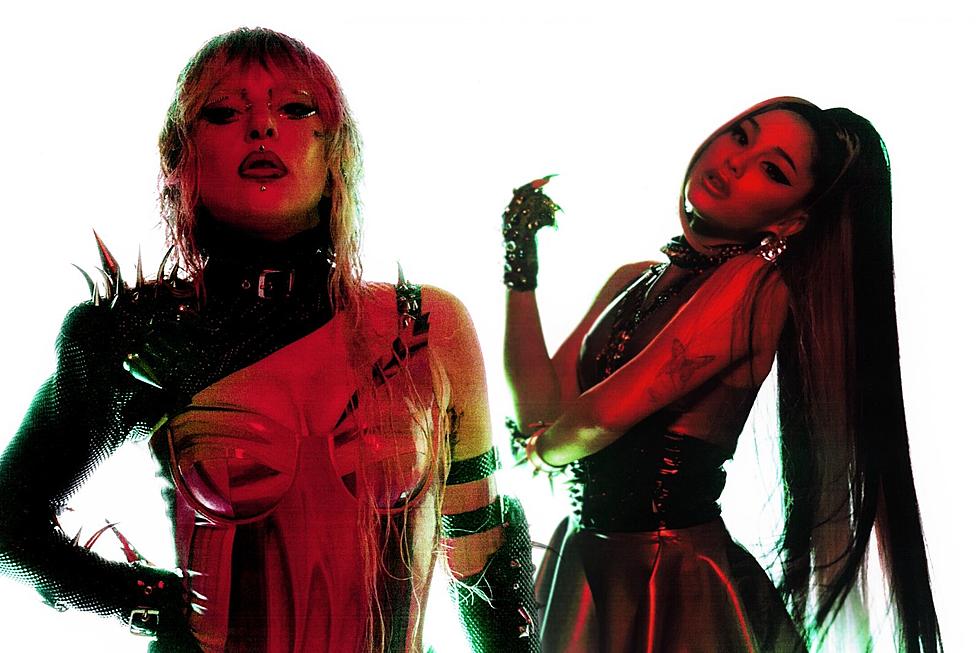 Lady Gaga and Ariana Grande Team for an Epic Dance Song
Interscope/Geffen Records
Hope you are ready to dance this weekend. Lady Gaga has changed the release date of her album Chromatica a few times, but in anticipation of its release on May 29, she dropped this gem.
Gaga had to face the challenge of not being able to promote her album by going on tour as she had planned. It was rumored for a while there that she would delay the release of this album until October when she could get out on the road. Her fans are relieved that she didn't make them wait that long. The entire album will drop next Friday and we have a feeling it's filled with fun tracks that will have many of us dancing in our living rooms for weeks.
Gaga was supposed to be coming to Fenway Park in August. I haven't heard anything about whether it will be postponed or canceled. Knowing Lady Gaga, the show must go on but maybe not when originally planned.
On the other side of this song is Ariana Grande, who has been staying busy while in isolation. Not only has she been spending quality time with her new boo, she also laid some vocals on a song with Justin Bieber. These massive pop stars collaborating is exactly what we all need right now.
If you haven't heard this dance anthem yet, take a listen:
While I love the song, I see it being a club hit, once we can get back into the clubs. I definitely see all the drag queens doing a routine to this one.
What do you think? Do Gaga and Ari have something here that's wicked good, or totally whack?
KEEP READING: Get answers to 51 of the most frequently asked weather questions...
Enter your number to get our free mobile app
More From WFHN-FM/FUN 107