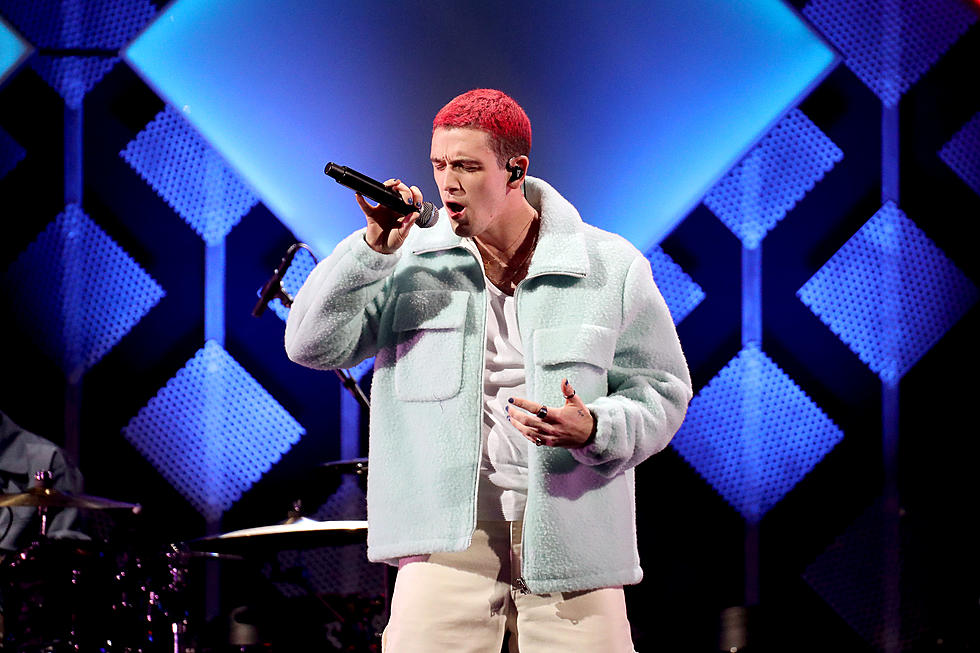 Lauv Is the King of Quarantine Songs [WICKED OR WHACK?]
Getty Images
If you have been in your feelings lately you can rest assured you're not alone. National recording artist Lauv has not only been in his feelings, but has been expressing them through new music.
Right now so many just want to connect with people on a more emotional level. With social distancing in place at least for the foreseeable future, having a deeper connection someone can be tough. Much of what Lauv is producing right now reveals some of the frustrating emotions many of us are feeling during this pandemic.
In Lauv's new music, he really aims to relate to all the different emotions you might be going through, hence the song "Modern Loneliness" and now this one, "Love Like That," where he struggles to figure out how he can love someone the way they want him to love them.
We can all interpret this song differently, so I think it's important for you to take a listen and decide for yourself:
It's catchy, just like most of Lauv's music. Do you relate to the lyrics? That's all he cares about. With so much more music up his sleeve, I have a feeling Lauv will have a song that you can relate to sooner or later.
What do you think of "Love Like That?" Should we add it to the Fun 107 playlist?
How to Spend Your $250 Fun 107 Visa Gift Card on the SouthCoast
Enter your number to get our free mobile app
More From WFHN-FM/FUN 107