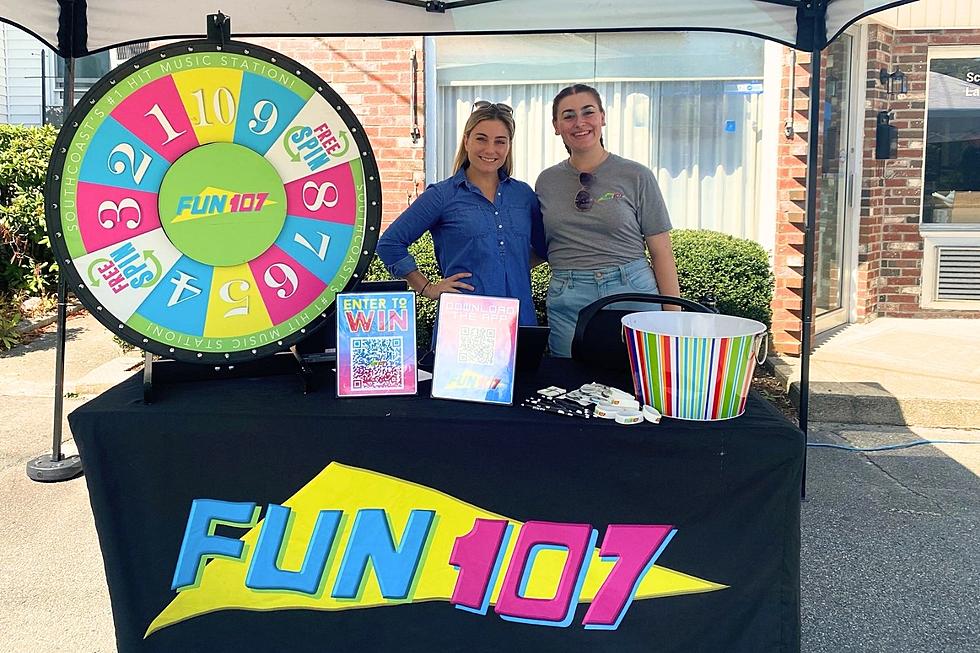 How to Become a Member of the Fun 107 Street Team
Maddie Levine/Townsquare Media
Good news. Fun 107 is hiring!
If you are looking for a foot in the door to the world of broadcast media, this is your chance.
Fun 107 is looking to grow its promotional street team. Take it from me when I say that it could shape the rest of your career.
I got my first shot in the industry as a street team member. I learned firsthand how promotional events operate and how they tie nto a radio broadcast. I was hooked, and with the lesson I learned from being a street team member, I was able to develop a successful career in broadcasting.
Street Team Responsibilities
Street Team Responsibilities
You will be the face of the station, so a positive personality is a must.
As a street team member, you will greet guests at appearances and encourage active engagement at the Fun 107 table. You will assist in setting up, executing and breaking down in-person station appearances and you will be encouraged to provide feedback and photos to the promotions director.
Street Team Requirements
Must be at least 18 years of age
Must have a driver's license
Must be available on weekends
The ideal candidate will be a team player with an upbeat personality that is eager to represent Fun 107
How to Apply
Does this sound like a good fit? Email StreetTeam@fun107.com. 
The Most-Played Songs for Every Year of Fun 107's History
Fun 107 has played a lot of hits over the years, but what are the biggest ones? We put together a list of the hottest hit for each year of Fun 107's 32-year history – and some of them may surprise you. And if you can't remember the song or you just want to hear it again, click on the title of the track or the photo to see the music video.
Eight Reasons to Download the Fun 107 App
The SouthCoast has been tuning into 107.1 FM for over 30 years to listen to Fun 107, but now we've made it even easier to hear us anywhere with the
Fun 107 app
. It's not just for listening, however. Check out these great reasons to
download our app
.
More From WFHN-FM/FUN 107