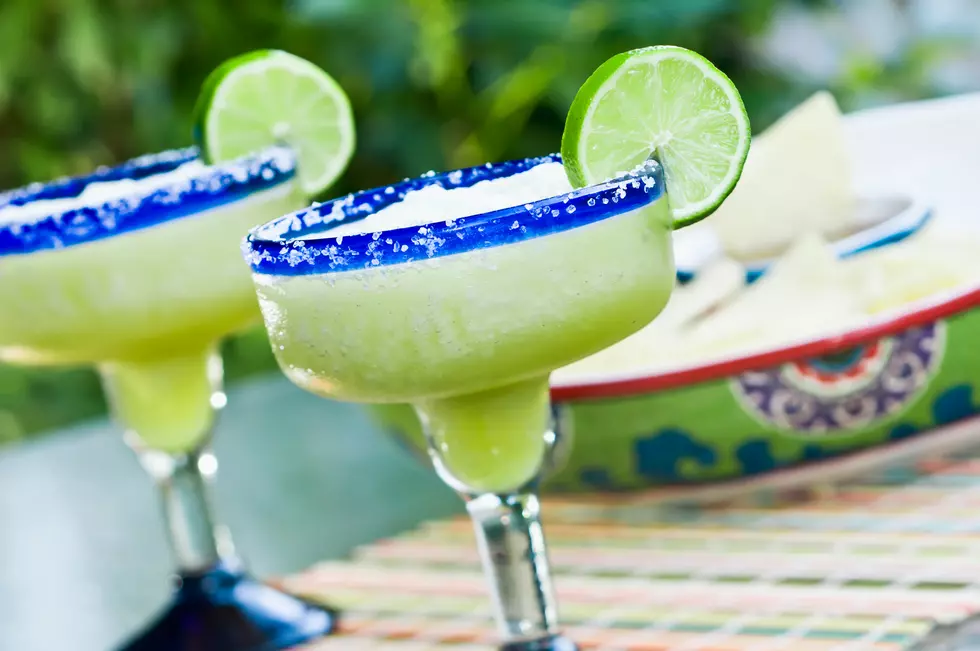 Why You'll Want to Celebrate Chili's Birthday Today
Getty Images/iStockphoto
Chili's is turning 44 today and trust me you'll want to help them celebrate.
I absolutely love it when restaurant's (or anyone) celebrate their birthday by giving you something.
And Chili's is giving us an amazing gift.
On March 13th (aka today) Chili's marks their 44th birthday with $3.13 Presidente Margaritas for all of us.
That's more than half-off their signature, gigantic margaritas.
A Presidente Margarita at Chili's will usually set you back about $8, but on 3/13, you can get one for $3.13 (or more than one, who am I to judge?).
This is even better than their National Margarita Day offer when Presidente's are $5, so you will not want to miss out on this.
And if you're thinking you can't make it to a Chili's today, then mark your calendar for next year. The restaurant says they plan to make their March 13 birthday margarita deal an annual event.
That means every year on March 13 we can all get $3.13 Presidente Margaritas.
Sorry green beer, this sounds like a much better March drink deal to me.
Not sure if this is some sort of power play on St. Patrick's Day's historic hold on March alcohol consumption, but whatever reason they came up with it is fine by me.
More From WFHN-FM/FUN 107