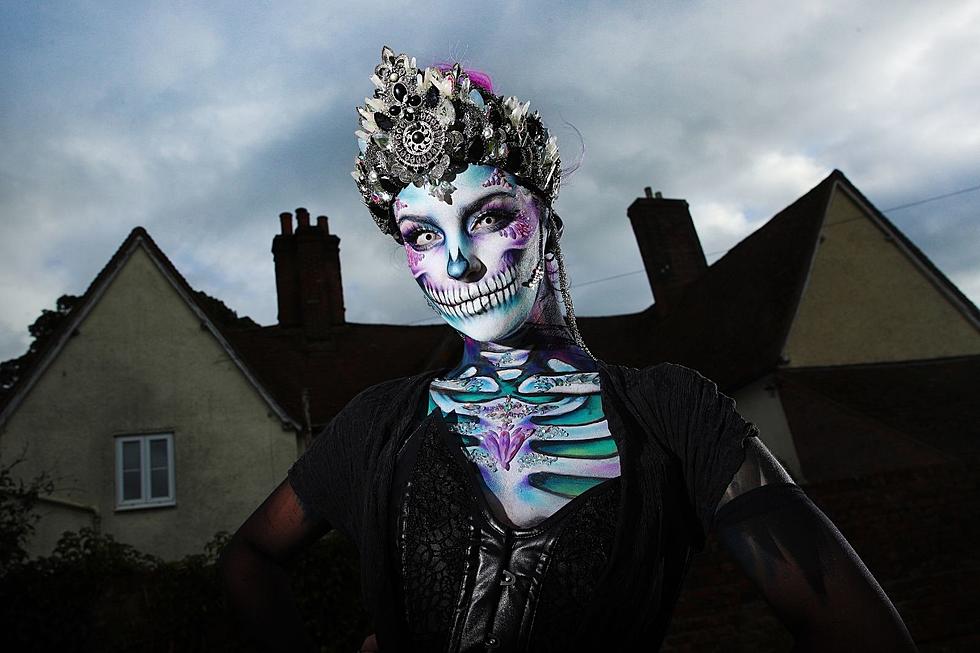 Whaling City Festival Team Says It Will Relaunch Lakeville Haunted House
Photo by Handout/Handout/Getty Images for The Old Bury
The Lakeville Haunted House has had its head on the chopping block for a couple of years now. Volunteers and board members let the curtain fall on the decades old haunted house back in 2019. Since then, the abandoned haunted house has been a concern to town officials who look at the building and its immediate area as a fire and safety hazard.
The structure, slated for demolition, was on the agenda at last night's Town Meeting in Lakeville. Town residents needed to approve a line item that would allocate $50,000 for the razing of the structure.
The institution of the Lakeville Haunted House is not dead.  It is still very much alive.  – Whaling City Festival President Michael Sylvia
When Whaling City Festival President Mike Sylvia heard the news on Fun 107 that the haunted house was going to be demolished, he reached out and wanted us to relay a message to the town that the Whaling City Festival had interest in taking over operations.
Members of the Whaling City Festival board spent the weekend consulting with former Lakeville Haunted House board members and volunteers, getting their blessing to take over the Halloween attraction.
Last night, however, the Whaling City Festival, hit an obstacle when they showed up at the Lakeville Town Meeting. Not only were none of them were Lakeville residents, they hadn't pre-registered to appear at the meeting, a requirement during these COVID times. They were left on the outside looking in.
Later last night, the town voted to fund the knockdown of what's left of the haunted house. Fire officials and building inspectors simply said it was no longer a safe place.
The good news is that the setback is not stopping the Whaling City Festival's ultimate goal. Sylvia told Michael and Maddie this morning that the board is committed to "relaunching the Lakeville Haunted House in 2022." Their search has now begun to find a location for what will be the new Lakeville Haunted House. They are also seeking to recover as many of the props as possible from the previous haunted house before it is destroyed.
"I've been in contact with many of the volunteers and former board members. This is going to happen at some point," Sylvia said. He said there was lots of excitement from them about the idea.
Sylvia said they are holding off the launch until next year because he doesn't want it rushed.
"We want to make sure we do it right, find a safe location, and work with the town to make sure everybody is happy," he said.
SWEET: Here are the most popular Halloween candies
More From WFHN-FM/FUN 107