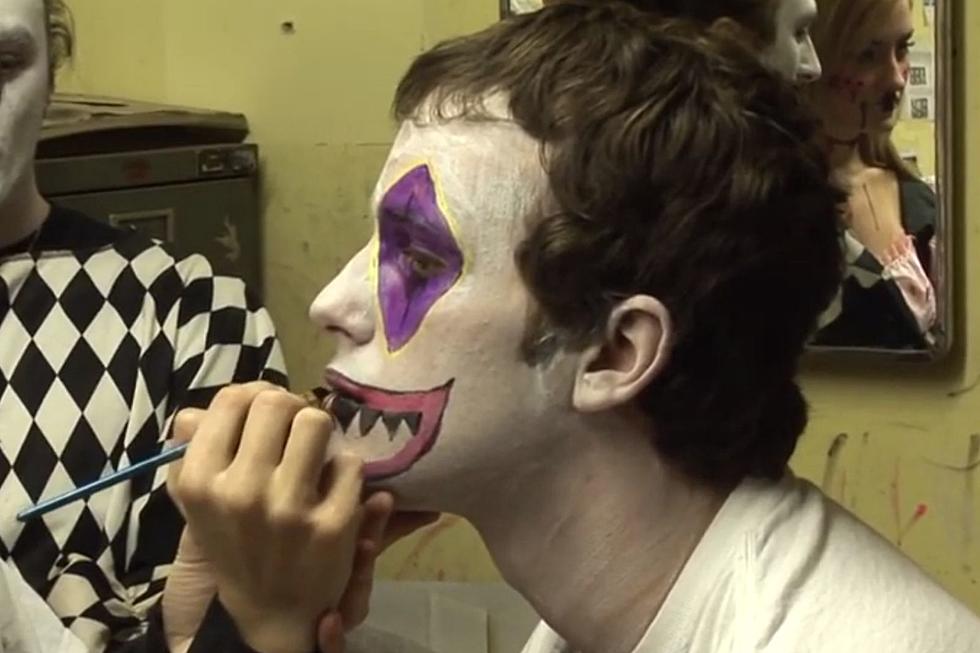 Whaling City Festival Organizers Want to Save Lakeville Haunted House
Lakeville Haunted House via YouTube
We told you yesterday about how the Lakeville Haunted House is on the chopping block next week. Article 4 of Monday night's Lakeville Town Meeting includes a line that would set aside $50,000 to knock down and clean up the site of the former Halloween attraction.
Michael Nogueira, a 15-year volunteer at the popular haunted attraction, told Fun 107 yesterday that when the haunted house shut down two years ago, it was because the burnt-out board was unable to find replacements.
"They couldn't get anybody to take it over," he said. "There were two sets of directors over the 27 years. The first set burned out and the new directors took over. When they burned out, they weren't able to put together a set third set of directors, so it all fell apart."
Enter current Whaling City Festival president Michael Sylvia. After hearing Nogueira on Michael and Maddie yesterday morning, he reached out to Fun 107 today with interest in stepping in to save the Lakeville Haunted House.
Sylvia told Fun 107 that the Whaling City Festival board would jump at the chance to take over the operation of the Lakeville Haunted House. While he wasn't sure they would have enough time to step in and have the haunted attraction up and running by Halloween 2021, he believes they could breathe life back into the crowd favorite.
"I'd hate to see a local family attraction like this go away forever. Besides, Halloween is my favorite holiday. I love Halloween," Sylvia said.
Fun 107 connected Nogueira and Sylvia together for a discussion. It remains unclear if there will be enough time or support to reverse a vote on the fate of the haunted house. It remains on the agenda for Monday night's town meeting. To remove it, there would have to be a motion to delay the vote.
25 Scaredy Cat-Approved Halloween Movies
More From WFHN-FM/FUN 107