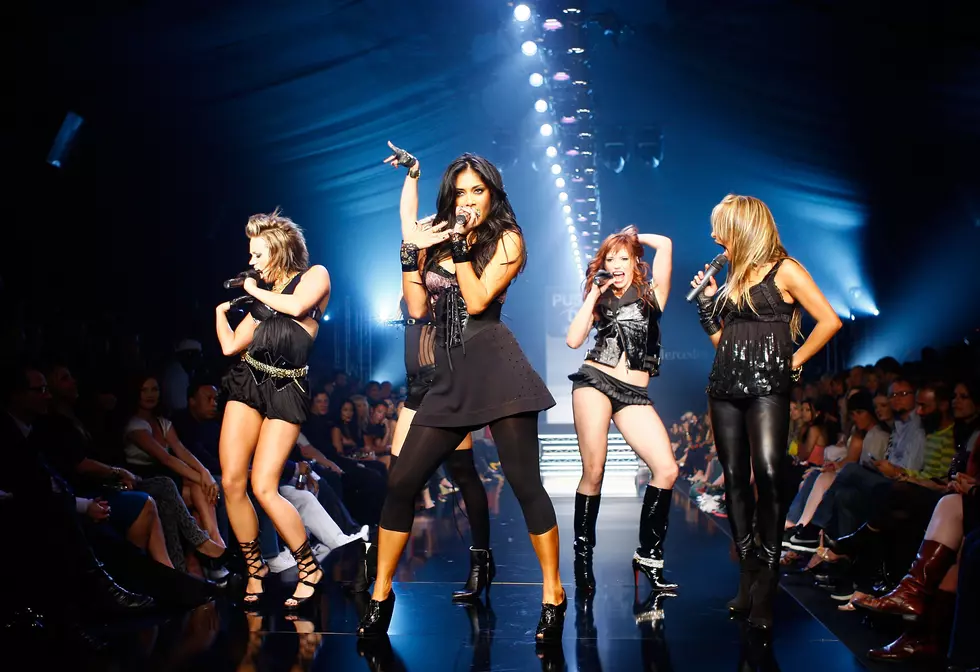 The Pussycat Dolls Are Back [WICKED OR WHACK?]
Vince Bucci
Is this the reunion we have been waiting for? Now don't get too excited, not all the original members came back, but the Pussycat Dolls have released new music.
After a decade of silence from the girls, we get new music and potentially a tour. Only one original member decided not to return, Melanie Thornton.
Now I'm just excited they gave us any music but many PCD fans are wondering if an album is in the works? Here is what lead singer Nicole Scherzinger says about it:
"We're just kind of taking one thing at a time. We knew that we were excited for the comeback and to get the single together and the video and now we're focusing on the tour. So with the music, we're just seeing where that takes us, just been playing around with a lot of songs that we feel are very strong and anthemic and very dance-driven."
While I think the song is pretty good, the music video is definitely what we've come to expect from these girls: super sexy with some amazing dance moves. Check it out if you missed me playing it on the air:
Now that we've got you sweating, what do you think of the comeback song from the Pussycat Dolls? Are these girls bringing it for a legit return in 2020? Let's hope they do a tour and hit our area.
Enter your number to get our free mobile app
More From WFHN-FM/FUN 107