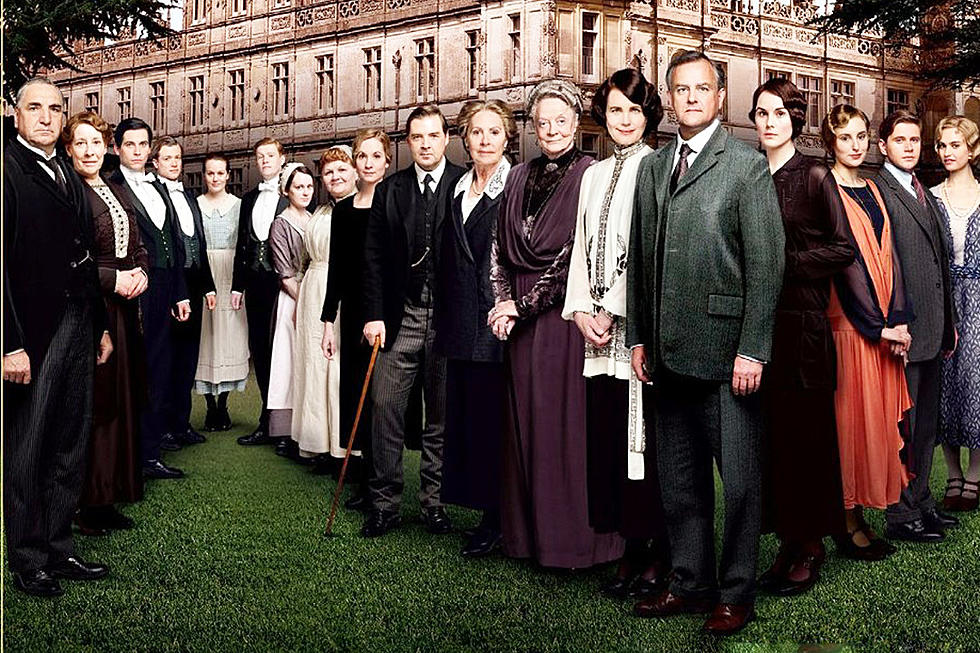 The Downton Abbey Movie Is Happening
PBS
The Downton Abbey film has been confirmed and I for one am excited!
It's been several years since Downton Abbey went off the air and we lost touch with the Crawley family and their staff.
But we'll soon be able to catch up with them again...on the big screen!
BBC News says the movie with the entire "original principal cast" is set to start filming later this summer. And that show creator Julian Fellowes wrote the film's screenplay (so you know it will be good!) and is even co-producing the film.
They're even bringing the director of the first ever Downton Abbey episode, Brian Percival, on board to direct the big screen adaption.
The only thing that remains to be seen is exactly what the plot for the film will be.
Obviously we've got some catching up to do with all our favorite characters and where they are in their lives these days, but then what?
Will Mary and her new husband be the main focus? Will the continued breakdown of the Crawley's way of life and how they adapt to that be the main plot? Will they lose Downton Abbey altogether in the film?
So many questions I can't wait to have answered!!
More From WFHN-FM/FUN 107