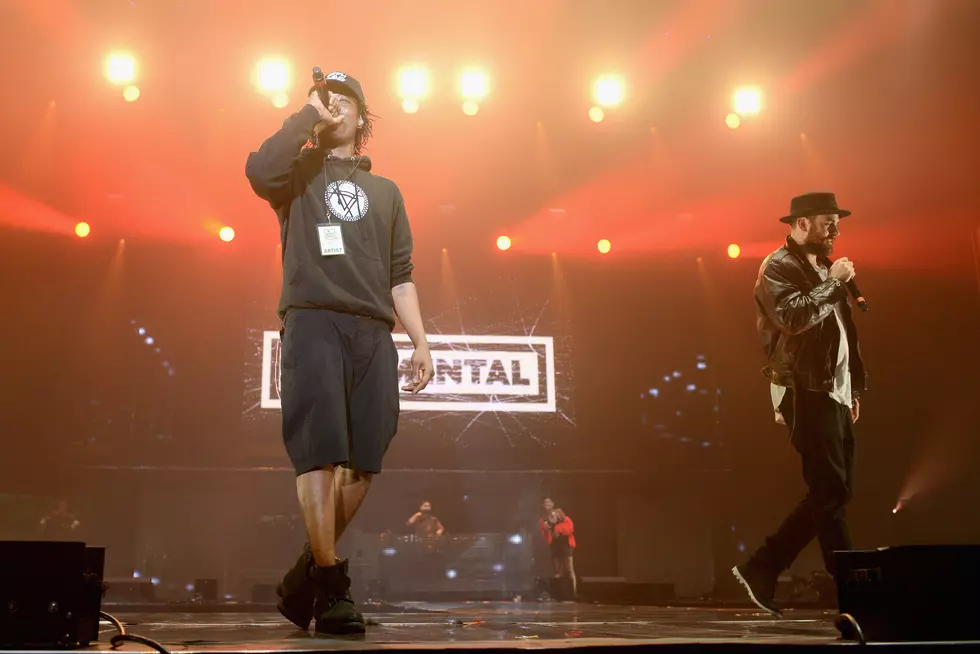 Something About Elderbrook You Should Know [WICKED OR WHACK?]
Getty Images
There are a lot of things you should know about British songwriter and producer Elderbrook. Most notably that he is successful in producing music for both Gospel and EDM fans across the world.
Elderbrook, who is from London, has been getting lots of praise for his versatility in making music in multiple genres. Diplo has been showing him lots of love and respect. Elderbrook, even though you may not have heard about him, was actually a Grammy-nominated producer for a dance song in 2018. It does make me curious to hear some of the Gospel stuff.
He teams up with the two musicians from Rudimental for his latest song, "Something About You." The music video has a neat message of empowerment, which aligns with Elderbrook's overall message.
Elderbrook has been working with a lot of different artists on some new music so I'm excited to hear what comes out next, especially after hearing this song. If you haven't heard is yet then take a listen and look at the music video:
I'm absolutely digging this song. This is the type of music I enjoy listening to, I'm more of an EDM guy in case you haven't noticed. It's a super catchy song with smooth vocals.
I do want to know what you think of the song. Is it wicked good or totally whack?
Enter your number to get our free mobile app
More From WFHN-FM/FUN 107