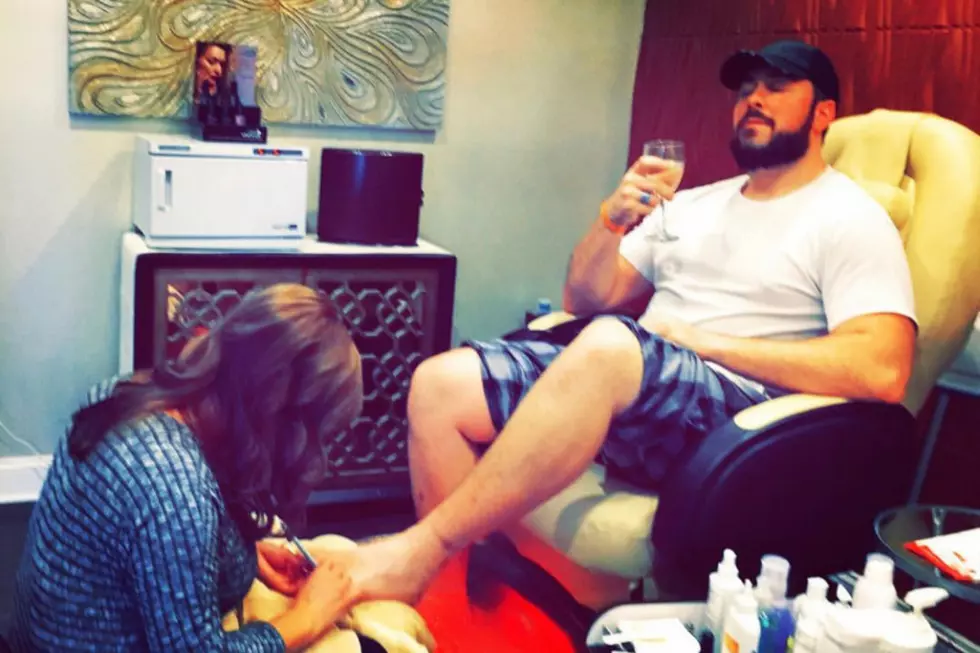 I'm Aging Like Fine Wine and Feeling Divine
Gazelle/Townsquare Media
It wasn't until recently that I've realized that the stigma of being "too old" to do anything is nothing but an excuse.
Admittedly, I've found myself repetitively using the term "too old" when asked to do certain activities that I felt I could physically or mentally not do anymore. It was depressing and disheartening, to say the least. I knew I had to make some kind of a change and all along that change began with the words "Yes, I can."
At almost 32 years old, I'm in the best shape of my life.
One day, while sitting at a small bar in Westport, sucking down a few brews, a guy sitting next to me who was around my age if not a little bit older asked me if I've ever heard of the game Rugby. I chuckled.
"Yeah, I've played for six years, but that was ages ago," I told him, "I'm too old now".
Through a combination of peer pressure and reassurance that I was "far from being too old," I ended up joining a team of men who I would walk shoulder-to-shoulder with through the depths of hell and back.
I was NOT too old at all.
Working out as a 20-year old as opposed to now was nothing but extremely heavy lifting and fast recovery. These days, I feel as though I can't even get close to that PR chest press I had in college, but then again, why would I want to?
I've come to terms with the fact that I'm not as young as I used to be, but at the same time, I'm also not "too old."
Lifting at the gym is still somewhat heavy, but after years of studying the science and making sure the food that powers my workouts that enter my body is nothing but all-natural and balanced out, I found that there's a more intelligent approach to how I train.
After all, Tom Brady is in the best shape of his life and he's 42 years old.
A self-motivated "You're not too old" and a workout after a long and tiring day at work has not only lifted my spirits but has allowed me to push the threshold of negativity and break open a whole new level of fitness. As long as you're exercising (no matter what the age), no one is timing you. No one is (or should be) judging you or pressuring you into how much you should be lifting or how many reps you should have accomplished.
The point to all this is that being able to initially put in the effort when you're discouraged or mentally tired from every task life throws your way, is the difference between doing something and doing nothing.
Ever since the day I quit telling myself I felt – or was – "too old" to do something, I've felt amazing. It's OK to feel a little intimidated, nervous or even scared about doing something, but unless you try it, you'll never know if you could.
As long as you take care of yourself and listen to your body, be sure not to overdo it and never push your physique beyond its natural threshold, then you can accomplish almost anything.
I'm aging like fine wine and feeling divine, because when you stop telling yourself you "can't do something," that's when you will overcome any obstacle that comes your way.
Nike said it best: "Just Do It." Words I never truly understood – until now.
More From WFHN-FM/FUN 107