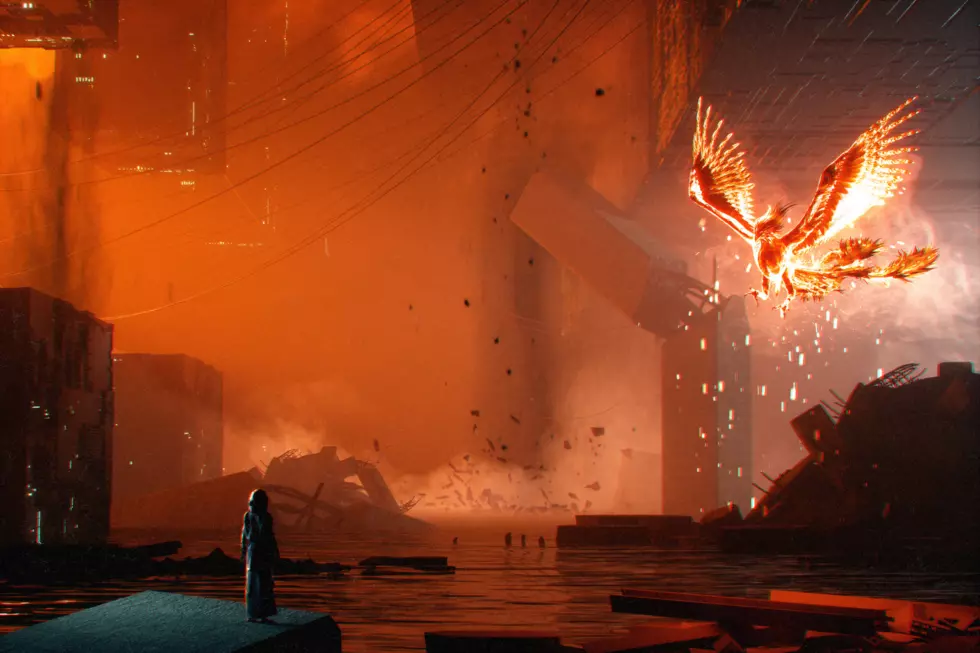 Illenium and Jon Bellion Team Up for New Song [WICKED OR WHACK?]
Capitol Music Group
It's very rare now for an EMD (Electronic Dance Music) producer to be from the United States. Most of them are coming from the other side of the pond. When I first got introduced to 28-year-old Illenium (rhymes with millenium), I thought he was just another kid with a MacBook trying to come up.
Well, I was wrong. His name is Nicholas and he was born in Chicago, grew up in San Francisco and currently lives in Denver. He has a pretty passionate following. He is filling up and selling out venues across America. He teams up with Jon Bellion for a slightly rocky sound in this new track, "Good Things Fall Apart."
The song to me is the opposite of what I would expect from an EDM producer. Nick does have a pretty decent resumé, working and collaborating with names like Kaskade and Lana Del Ray. With those name drops, I had to give him a fair listen.
Here is the song in case you missed it:
It reminds me of a very familiar rock song and it's on the tip of my tongue and but I haven't been able to figure out what song. If it comes to you, please tell me!
It's rumored that Illenium will be touring around us and I'm super curious as to the vibe around his show. Are those who attend his shows fans of rock or EDM?
Either way, it's time for you to tell us: is this song totally whack or is it wicked good? I'll keep you posted on when he comes to the area.
More From WFHN-FM/FUN 107