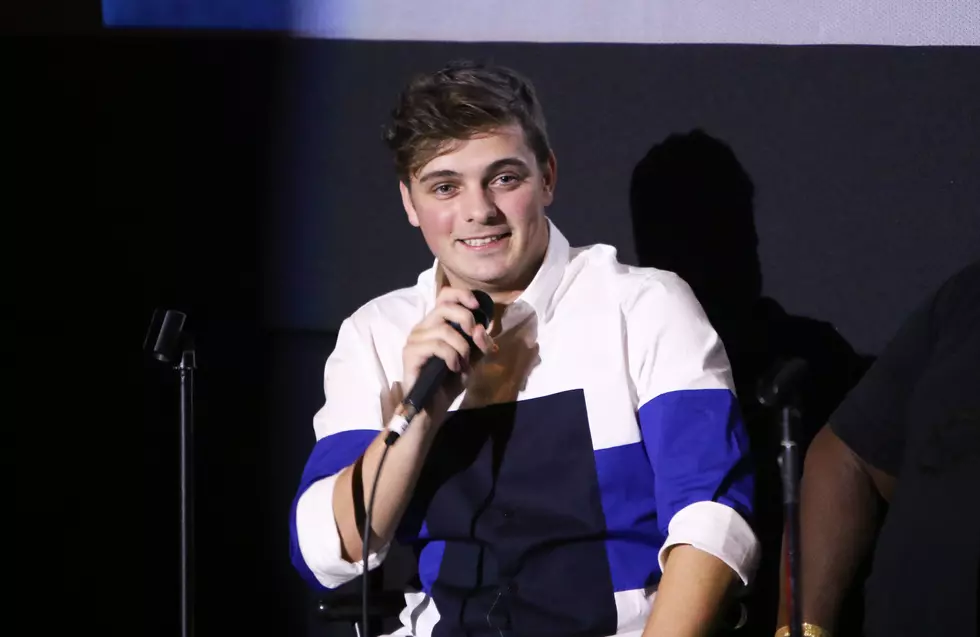 A Sad Song That Doesn't Sound So Sad [WICKED OR WHACK?]
Getty Images
It always seems like around this time of year, there are more "slow" or "sad" songs that come out. Maybe it's just me. When I got the title of this song, I thought it may be one of those sappy love songs. Then I realized who produced the song, Martin Garrix, and I was intrigued.
The song is called "Used to Love," and the smooth vocals on it come from Dean Lewis. You might remember Dean from his hit song "Be Alright." Dean is from Australia and has had some major success there.
Martin is from the Netherlands and in this particular song his production quality sounds similar to that of The Chainsmokers. Mr. Garrix was on tour earlier this year until he broke his ankle at a show. Since then he has had a little time on his hands to sit and get in the studio to produce.
In the song, they show some love and respect to Bruce Springsteen. Don't worry, they don't sample any of his songs. The reference will be obvious when you hear it. Which reminds me, did you hear it on the air? No? I have you covered. Take a listen below:
Didn't sound too sad, right? I found it actually makes a good workout song. It's been added to Jackson's jog playlist. While it may be on my playlist, should we add it to the Fun 107 playlist? That's entirely up to you. Did Martin and Dean nail it with their collaboration? Vote now.
Enter your number to get our free mobile app
More From WFHN-FM/FUN 107