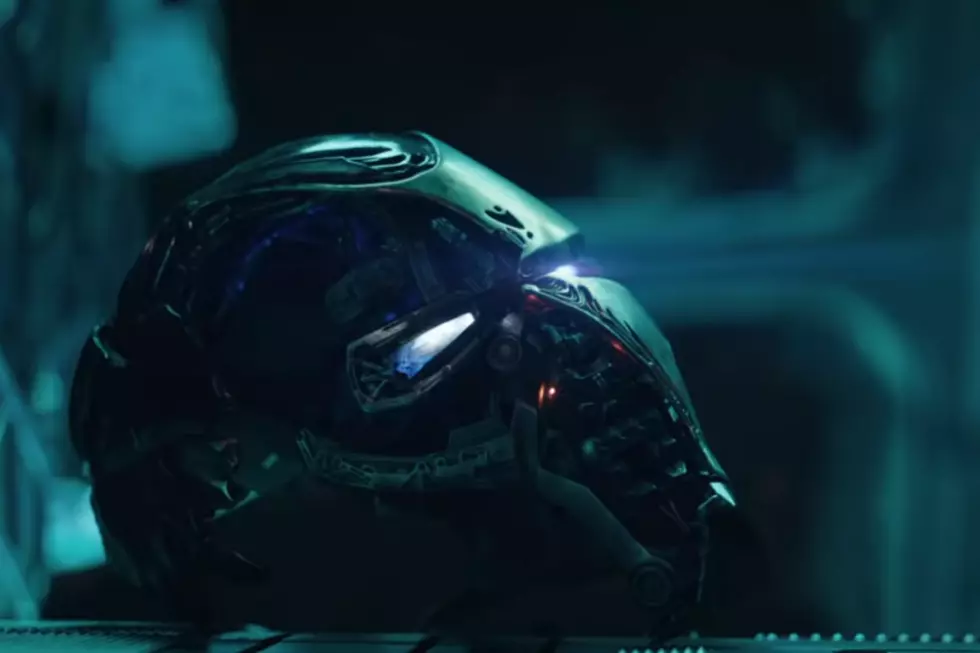 Willie Waffle's Movie Review of 'Avengers: Endgame' [AUDIO]
YouTube
Our very own Willie Waffle filled us in on the one and only big movie this week: Avengers: Endgame.
Using his patented Waffle rating system, Willie Waffle gives you his expert opinion, so you don't waste your cash on a flick fail.
WILLIE WAFFLE'S POINT SYSTEM:
Marvel Studios' Avengers: Endgame =  4 Waffles 
*The Waffle Spectrum ranges from 0 to 4 Waffles*
Prepare yourself for not only an incredible movie, but for a record-breaking box office this weekend alone. We're talking about historic numbers and ratings off the charts. Even someone who's not even into these types of action films will fall deeply in love with each and every character.
The storyline could not have been smoother and although it is a three-hour movie, time is no factor here. Rest assured that you'll be glued to the screen the entire time and Willie Waffle can most certainly vouch for that.
Everything that took place, between the action and special effects and even character interaction between each other, is flawless. There's honestly not much more to say without giving away a single detail, so just take my advice and go see this movie.
#Marvel #Avengers #Endgame
More From WFHN-FM/FUN 107