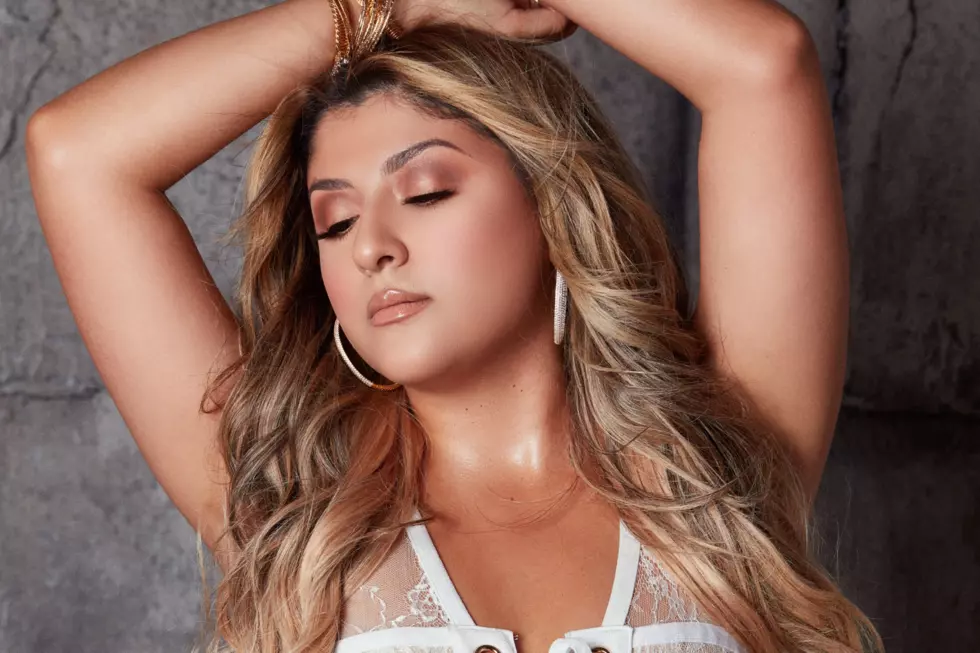 Where Was Pitbull This Past Weekend? [WICKED OR WHACK?]
Curb Records
Well everyone is talking about it. The Super Bowl Halftime Show was amazing and many are dubbing it as the first time ever that there was "world-class" talent on the stage. The Latin community was well represented and definitely shows us how to party.
There was one Latina that you didn't see at the big game but she is definitely on the right path. Her name is Melanie Pfirrman. She is from California and signed with Curb Records back in 2016.
She has paired up with Mr. 305 himself, Pitbull, for a song that is all about sweating. The name of the song is called, "Suda" which translates to, sweat.
We all know Pitbull's style of music. It's all about having a good time. So while the song may be about sweat, it's the good kind of sweat you get from dancing your butt off to the song – and I could totally see you adding this to the workout playlist so you can kill it on the treadmill.
If you missed me playing it on the air, take a listen now:
Admit it, you couldn't help but shake it a little to that song. So what are your thoughts on Melanie's first official release to pop radio? Did she and Pitbull totally get your hips moving? Was this song wicked good or totally whack?
Enter your number to get our free mobile app
More From WFHN-FM/FUN 107