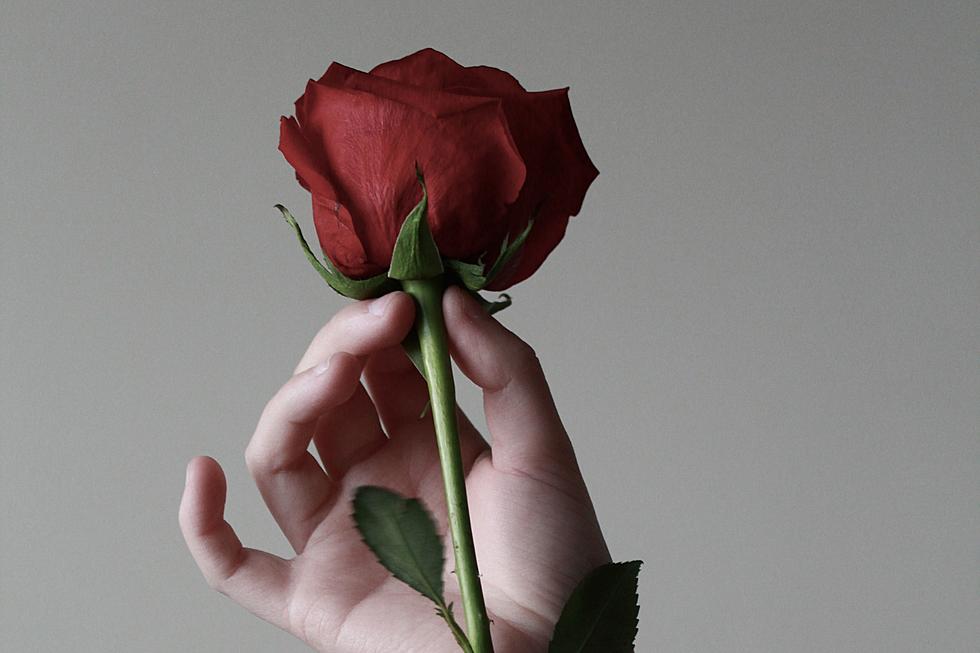 Rehoboth, Scituate Natives May Vie For Love on Next 'Bachelor' Season
Photo by Meghan Schiereck on Unsplash
Keep your eyes peeled! Two women not too far from the SouthCoast might be making their appearances on the next season of 'The Bachelor,' and we can't wait to cheer them on.
The dating show franchise gave fans a sneak peek at the women "who may be" on the upcoming season, and as it turns out, we could have not just one, but two women to root for.
26-year-old Genevieve Parisi is originally from Rehoboth, Massachusetts, but now calls Santa Monica, California home. While we don't know a whole lot about her quite yet, we do know that her aunt, Helen Raposo is excited to (hopefully) watch her niece vie for love on the upcoming season.
"My niece is such a beautiful young lady who deserves to be on here," Raposo wrote in the comments of her niece's photo. "Good luck sweetie. 🌹"
And then there's Jill. We may also have a Rhode Island native to cheer on this winter, after 26-year-old Scituate native Jill C. appeared on the franchise's post on Facebook.
So who will be the lucky man these women will be dating on national television? Rumors have swirled about who the next potential Bachelor could be, and one of the top contenders, Greg Grippo, was even spotted around Boston this summer, hanging out with friends and attending a Red Sox game. Although not confirmed quite yet, another rumor claims that Bachelor Nation hasn't even seen the new Bachelor in action yet, and that it could be Clayton Echard, an orthopaedic salesman who is set to appear on Michelle Young's upcoming season of 'The Bachelorette.' Only time will tell!
It will be nice to have some semi-local women to root for in the Bachelor franchise, after we've had a few notable men from Massachusetts and Rhode Island in recent seasons. Of course, notable 'Bachelorette' and 'Bachelor in Paradise' alum Jared Haibon is originally from Providence, and still lives in Rhode Island with wife Ashley, after they met on the show, and in more recent seasons, we've seen Milford native Brendan Morais and Newburyport native Christian Smith vie for love.
21 Famous People You Didn't Know Were From the SouthCoast
Move over Hollywood, you're not the only town that breeds stars. We've compiled a list of some famous people that either are native to the SouthCoast, or eventually called it home.
25 Celebrities Who Had Tattoo Regret
Celebrities all have different ways of dealing with their regrettable tattoos — from expensive removal procedures to covering up with more ink... or even just living with their mistake(s) and dealing with the consequences.
Discover 25 tattoo regrets, cover-ups and removals, below.
Pics From 'The Princess Diaries' Premiere That Are SO 2001
Below, check out 21 photos from the 2001 Princess Diaries red carpet premiere that SCREAM Y2K.
More From WFHN-FM/FUN 107