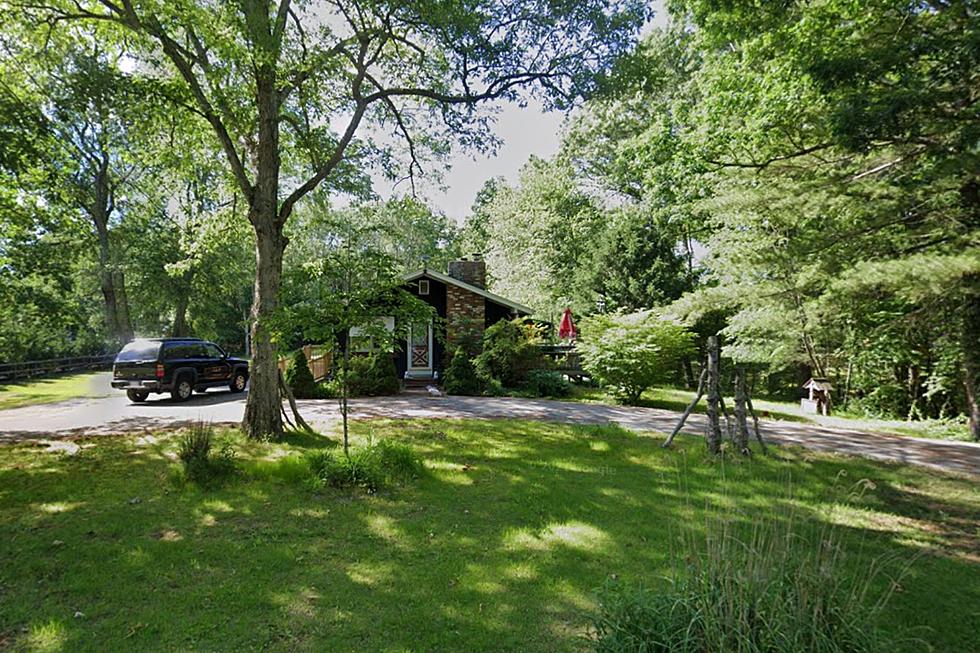 Authorities Investigating Rehoboth Apparent Murder-Suicide
Google Maps
REHOBOTH (WBSM) — Authorities are investigating an apparent murder-suicide that occurred in Rehoboth this morning.
According to the Bristol County District Attorney's Office, Rehoboth Police received a 911 call at about 10:55 a.m. today asking for a well-being check. The D.A. said that person was a relative of Barbara J. Cruz, 77, of Tiverton, Rhode Island and was on the phone with Cruz when she heard shouting and then the phone disconnected.
She said when she called back, no one answered.
Officers responded to 162 Summer Street and entered the home, finding two deceased gunshot victims and an uninjured 84-year-old woman.
The D.A.'s Office said preliminary investigation suggests that Omar Bradley, 72 – who had been residing in the home with the uninjured 84-year-old woman, but who also had a listed address in Providence, Rhode Island – shot and killed the woman's sister, identified as Barbara J. Cruz, and then shot himself.
The investigation into the apparent murder-suicide is being investigated by Massachusetts State Police assigned to the district attorney's office, Rehoboth Police and Homicide Unit investigators. It is being coordinated by Assistant District Attorney Jason Mohan, Deputy Chief of District Attorney Thomas M. Quinn's Homicide Unit.
WBSM's Top SouthCoast Stories 11/5-11/12
Gallery Credit: Ariel Dorsey
WBSM's Top SouthCoast Stories 10/30-11/5
Gallery Credit: Ariel Dorsey
More From WFHN-FM/FUN 107