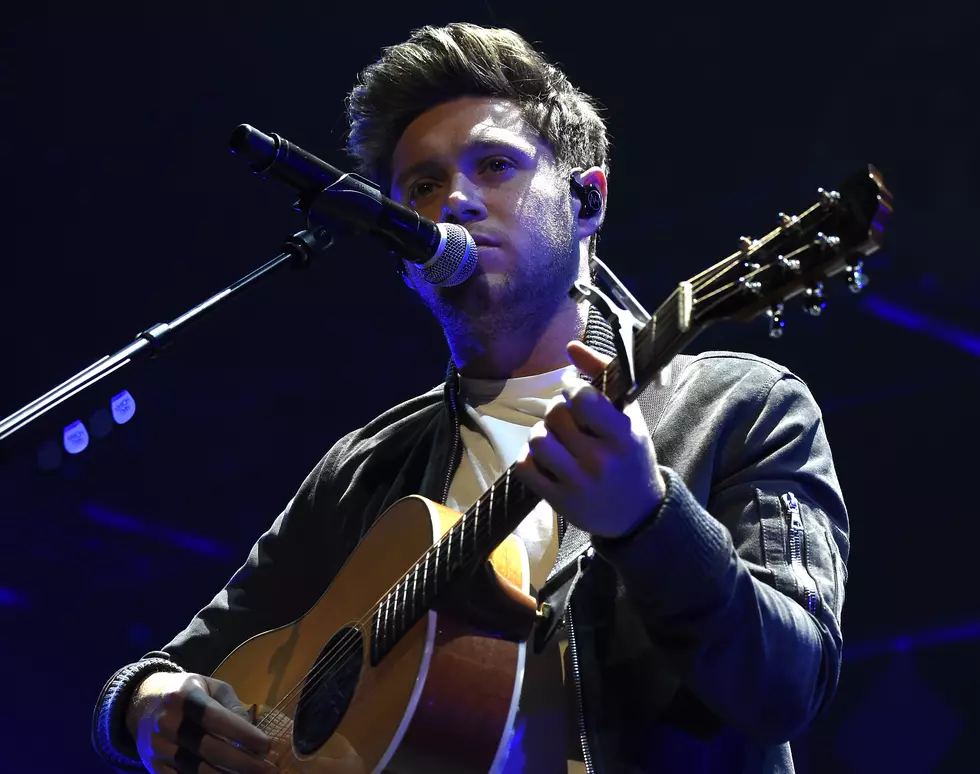 Niall Horan's Surprising Secret to Great Hair [VIDEO]
Getty Images
What do you do when you're a big star on your North American tour and you want to keep your hair looking as thick and as beautiful as all of your fans expect it to be?  We asked Niall Horan to share his secret while we were on the air with him this morning.  None of us could believe his answer. You'd never expect this from a celebrity like Niall.  Especially one that relies on his hair always looking like a million bucks. Surprisingly, it's actually a frugal move on Niall's part.
Niall Horan's big secret is that he simply goes to a local barber shop while he's on tour. He says his hair is so thick that it needs to be cut very frequently--usually once every 2-3 weeks. So when he's on tour, he'll often have to get a haircut from a stylist he's never met. Quite often, that stylist is just the local hometown barber.
It must be working out OK, because the ladies seem to love Niall's look now more than ever.
We also asked Niall about the meaning of the song "Slow Hands." Gazelle was eager to know: who has the slow hands? Is the guy in the song? Or is the girl? His answer was pretty funny.
Listen to the entire interview with the former member of One Direction right here.
You can see Niall Horan September 8 at the Xfinity Center in Mansfield.
More From WFHN-FM/FUN 107