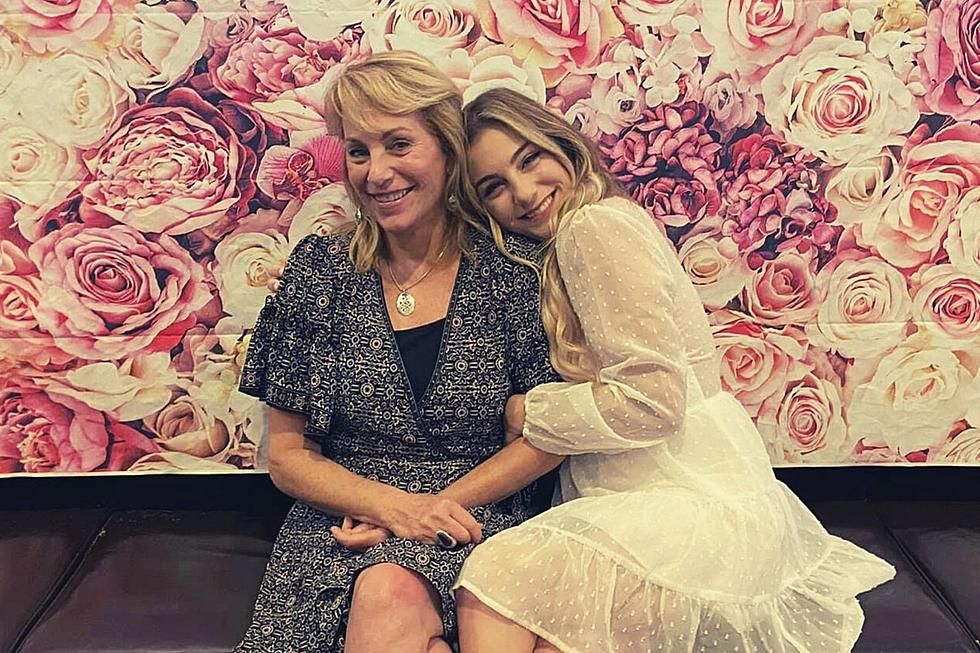 Here's Why Maddie Levine Hopes to Raise 25K for American Heart Association
Maddie Levine/Townsquare Media
At the beginning of 2022, I made a promise to myself to give back to the community. I wanted to be a part of something bigger than myself and give my time and effort to a cause that worked tirelessly to help those who needed it. When I heard about the American Heart Association's Leaders for Life Campaign, I knew it was the perfect way to get involved and give back.
Why I chose the American Heart Association
In 2019, my mother had a heart attack. I was out of town and felt completely helpless that I could not be there for her. It happened on her birthday, with no warning signs.
"I thought I had a chest cold," she said. "But I knew something wasn't right, so I went into the hospital.
If she had not gone in, she would not be here today.
Someone's lifestyle is not always the reasoning behind a heart attack, and in my mother's case, it was her inherited high cholesterol that caused a blockage.
Thanks to her educated medical staff and access to blood donations, my mother's life was saved.
The Impact of AHA
According to the American Heart Association, nearly 4 out of 10 American adults have high cholesterol, and 1 out of 3 adults have high blood pressure and don't even know it.
Thanks to generous donors, the American Heart Association can provide doctor's offices with best-practice blood pressure improvement programs for their parents. They can provide clinics with cholesterol resources and patient consultation, and overall, they are able to provide easier access to heart health education and make a healthier way of life more obtainable.
Without organizations like AHA, I wouldn't have my mother. And that's why I'm raising money through the Leaders for Life campaign.
My Mission
Over the next several weeks, my goal is to raise $25,000 for the American Heart Association, Southern New England chapter.
Any amount can improve the health and wellness of families right on the SouthCoast.
Join my mission in making a difference by donating, and know that your donation may save someone's life.
My mom and I thank you.
More From WFHN-FM/FUN 107