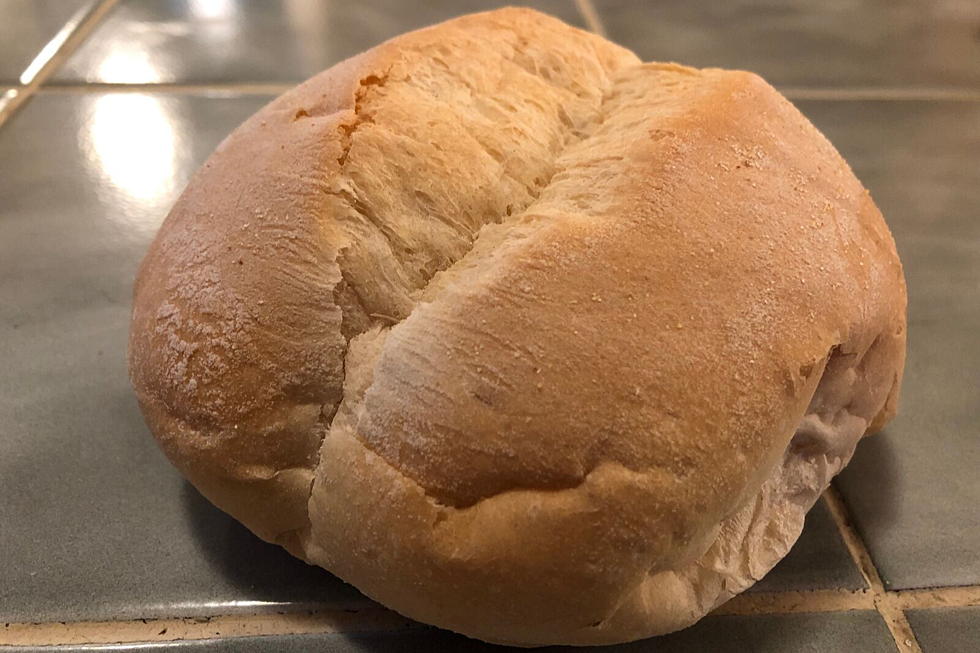 How to Score a Free Pack of Portuguese Pops in Fall River
Gazelle/Townsquare Media
Call the Portuguese press, free papo secos are being passed out by the packs in Fall River and you won't want to miss out.
On Saturday, October 12, head over to Amaral's Bakery in Fall River for your chance to score free papo secos. From 10 a.m. to 12 p.m., the bakery will be giving away a free dozen of their hot, fresh-out-of-the-oven papo secos to anybody who walks in, no purchase necessary.
I don't know about you, but this right here is marketing genius and I'm all about the Portuguese roll life.
Papo secos are the base of Portuguese culture when it comes to food. There's so much you can do with them (and not just as a food).
These delectable little pieces of baked bread can be paired with basically anything and go great with São Jorge cheese and a little crushed red pepper, but here's how you can enjoy your free bag of bread in less than two weeks:
2.) Soak up some of that spicy Mozambique sauce:
3.) Stuff it with chourico and peppers for the ultimate lunchtime meal:
4.) Ditch the sesame seed buns and shove your burger in a Portuguese pop for a more filling and satisfying meal:
Good luck and remember, no matter what you do with your free papo secos, be sure to simply enjoy the delicious baked bread with friends and family, because after all, these pops are well-known for bringing people together.
More From WFHN-FM/FUN 107