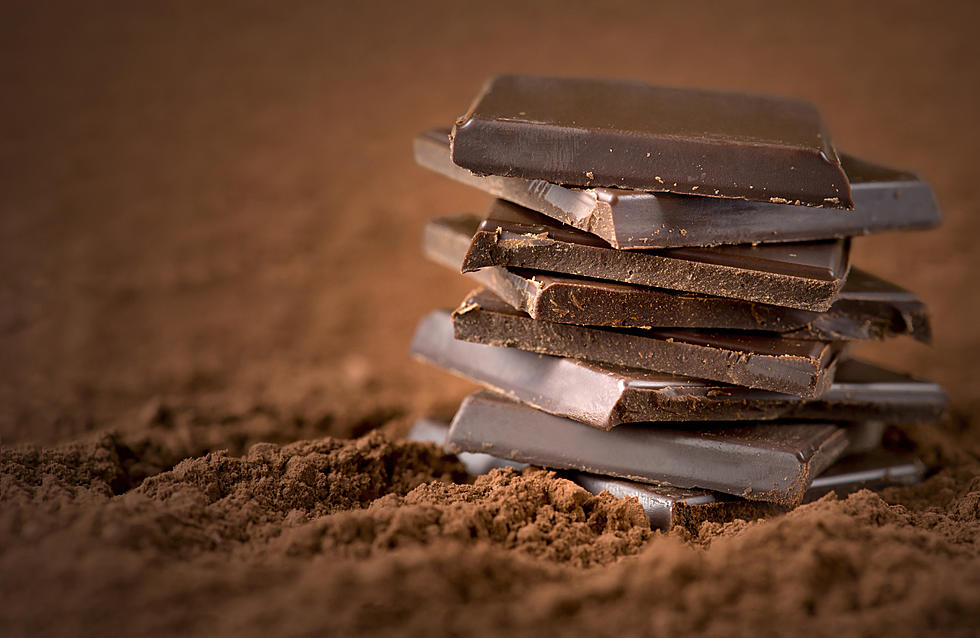 How to Become a Cadbury Chocolate Taster
iStock
Dream job alert. Mondelez International, the makers of Cadbury chocolate, is hiring for chocolate and cocoa beverage tasters.
One of the biggest chocolate buying holidays is hours away, but you could actually get paid to eat the sweet stuff...if you got this job.
Though the job is only part-time...it is considered permanent and pretty much consists of eating chocolate and then talking about it with other professional tasters.
The actual description from the Mondelez website seeks someone with the following:
A passion for confectionery and taste buds for detection
Honesty and objectivity when it comes to giving an opinion
Eagerness to try new and inventive products
A communicative personality to build great relationships with your panel
Articulate with a firm grasp of the English Language
I truly feel I have all of these skills...but the job does come with a major downside (to me anyway).
The job is in Reading, England.
So if you are willing to completely relocate just to get paid to eat chocolate, you can apply right online. Good luck!
More From WFHN-FM/FUN 107