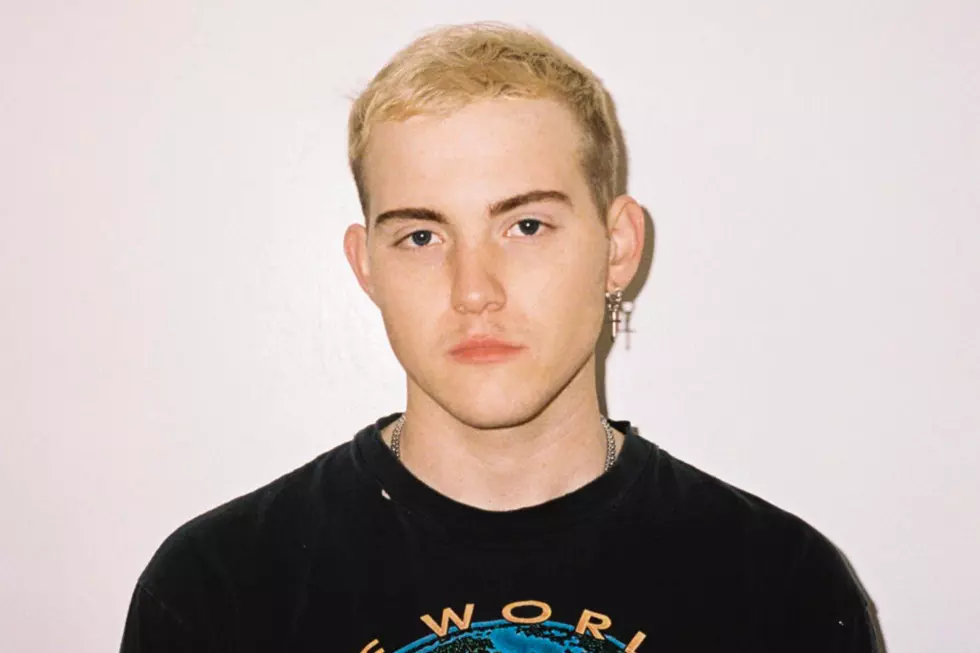 Houston Has a New Singer [WICKED OR WHACK?]
Interscope
In case you didn't know, Houston is the hometown of the Queen B herself, Beyoncé. Well, the Texas city has blessed us with another talented voice, that of Trevor Daniel.
You may not have heard of him but he apparently already has reached over 28 million people. He was dubbed as a "bedroom musician." Don't get any ideas, a bedroom musician just means he started producing music in his bedroom.
Trevor began his music career mostly out of circumstance. He was a football player in high school and wasn't allowed to play because of some credit transfer issue. He then decided to turn his attention over to music. He was quoted as saying, "a lot of it was me joking around because I'd just learned to record myself. But eventually, I got very serious".
He posted a lot of his stuff on YouTube and won numerous awards, but it wasn't until Hurricane Harvey devastated his hometown that he went to help his family and had not only had the time to devote to music but also the inspiration. That's when he started writing about his experiences, including a pretty tough break-up in 2018.
In case this is your first Trevor song, keep an open mind and listen closely to the lyrics. Trevor may be a breakthrough artist in 2020. You have to hear the song and then decide if you agree or not:
Well, there it is. Not bad for a self-made guy from Houston, right? Do you think Trevor has what it takes to break through in 2020? He has a lot of big names to compete against.
Enter your number to get our free mobile app
More From WFHN-FM/FUN 107