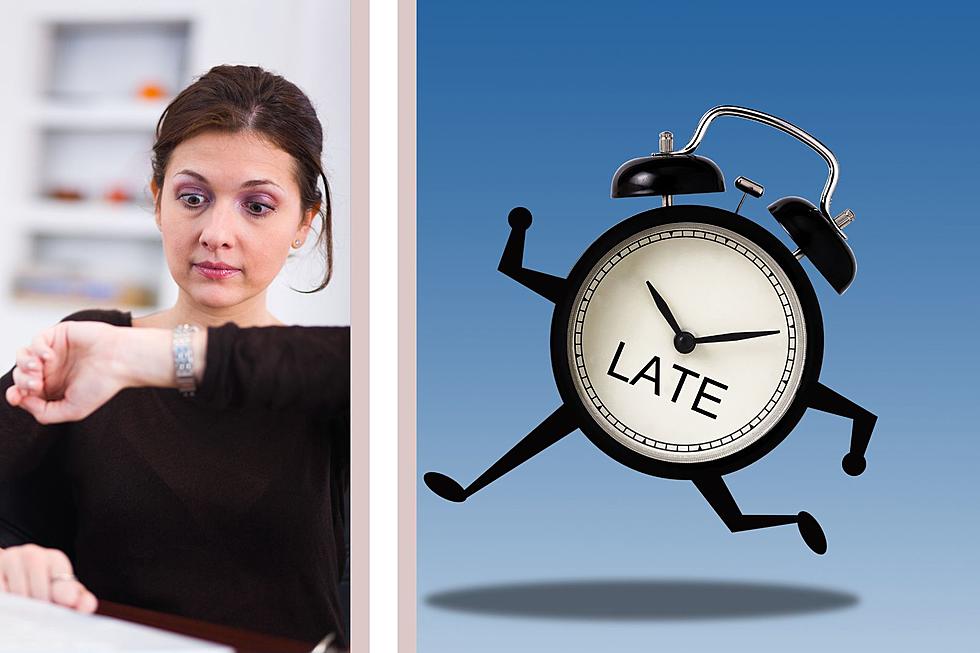 Massachusetts Family's Fast Clocks Make No Sense
Canva
I found myself with a little extra time during my vacation last week. The weather was less than ideal, so most of the time I found myself doing odd things around the house that I never get a chance to do during the regular grind of life.
One of those things was fixing the clocks in my kitchen. They are consistently fast.  Seven minutes fast, to be exact.
I synced the oven clock with the microwave clock and the wall-mounted clock. There I was thinking I was doing something nice for the family when I got scolded by my wife.
She likes the clocks to be fast to help her stay on time. She uses the extra seven minutes as padding before she has to leave for commitments.
This makes no sense.
If you know what the "real" time is anyway, there will be times that you overcompensate for your padded time and make yourself late. Maybe I'm overthinking things here, but wouldn't it just make the most sense to set the clocks to the actual time?
I mentioned this on the air this morning and several people called to tell me they use this technique in their cars for the same reason.
This trick is also effective for those trying to tame the chronic latecomer living within. By convincing themselves that they are running behind, people are more likely to make the necessary adjustments to their routines. Setting the clock ahead of time offers a cushy safety net with hopefully plenty of buffer time to get those latecomers to where they need to be on time.
In this case, I corrected the error of my ways and reset the clock to our own exclusive "Rock" time zone.
An Ode to Summer: 116 Moments of Summertime on the SouthCoast
As the final weeks of summer creep up, let's take a minute and reflect on some of our favorite moments from the summer of '22. Here is what sweet summertime looks like on the SouthCoast.
More From WFHN-FM/FUN 107