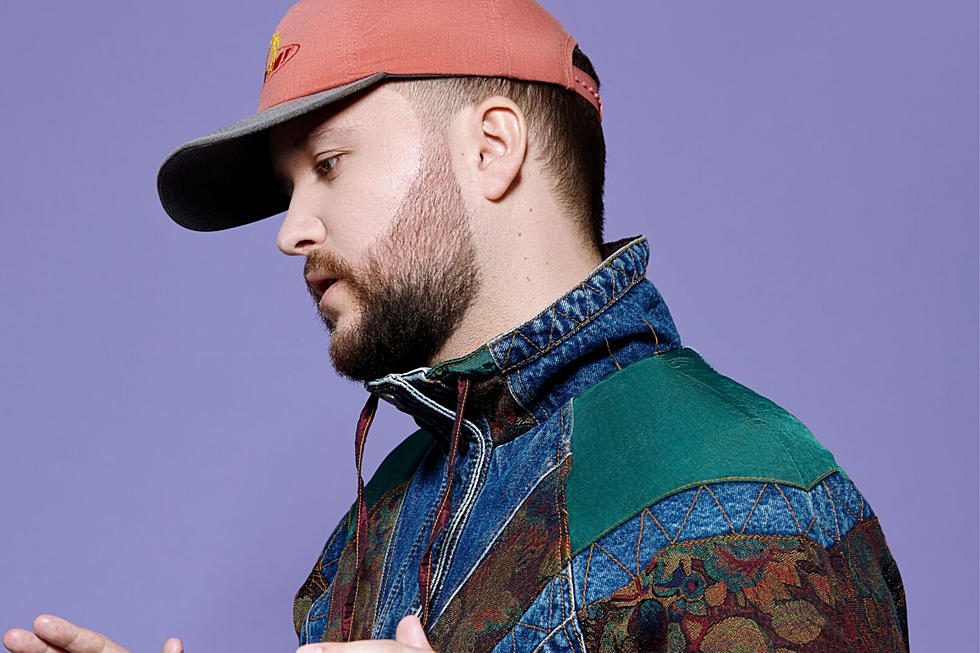 Do You Know a Girl Named Stacy? [WICKED OR WHACK?]
Sony Red
This guy has been plugging away at music for a few years now. He attended Michigan State University, and it was in college that he really started to show off his talents. He quickly got noticed by his peers while he was dropping mixtapes.
Quinn XCII is 27 years old and from Detroit. His clearly takes inspiration from his home state. His latest album that he dropped back in February is called From Michigan with Love.
If you listen closely, you can hear some Motown influences.
You can bet that when I first got this song in my email I thought it was going to be another "Stacy's Mom." I actually think it's a bit different.
Quinn was recently featured on a song with Max called "Love Me Less" which did very well. You can clearly tell that he enjoys writing as much as he enjoying performing.
If you missed me playing the song on Fun 107, take a listen and watch the music video:
I did get to meet him once when he was touring around playing small venues. The dude is the coolest, most down-to-earth guy. He is also very witty. The guy has jokes and if you know me at all, I do too. It was a good time had by all.
So now that you heard it, what do you think? Is Quinn onto something with "Stacy" or do you think he needs to go back to the drawing board?
Is this song wicked good or totally whack? Vote now whether we should add "Stacy" to the Fun 107 playlist.
More From WFHN-FM/FUN 107