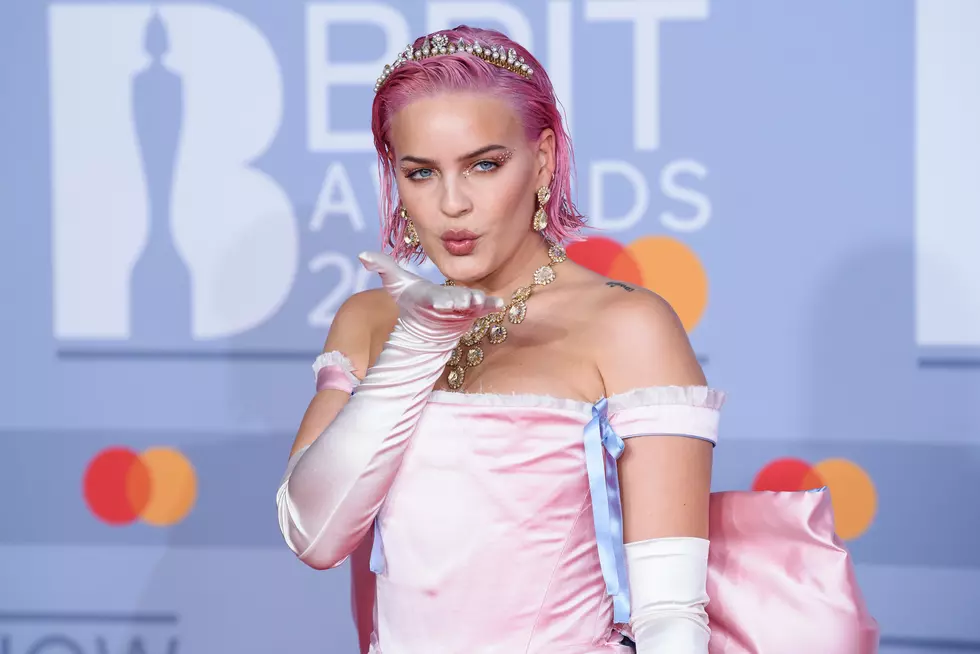 Anne-Marie Has a Birthday Song [WICKED OR WHACK?]
Getty Images for Bauer Media
Anne-Marie wanted to celebrate herself by releasing a song that helps us all celebrate our birthday.
Now if you recall, I recently commented that I think birthdays are weird, a day that we celebrate getting older. Then I recently celebrated a birthday and realized that we all deserve our own special day.
Anne-Marie's birthday anthem song is all about doing what you want on your special day. I do think some people take their day and extend it to celebrate for the month and that is overkill.
We best know Anne-Marie for her last hit "Friends," which was super catchy. She does have an album in the works and it should be out this year. Lots of insiders are saying this will be her biggest year yet.
Let's see if Anne-Marie gets how we want to celebrate birthdays with her new song:
It's a fun song, right? Could you see yourself blaring this at your next birthday party? I'm still on the fence. Anne-Marie has a great voice but I think the song may be a novelty. I did play it on my birthday last week but only because I was toying with playing it for you on my actual birthday.
We will enjoy it the one day out of the year that it's meant for. What do you think, though? Is this song wicked good or totally whack?
Enter your number to get our free mobile app
More From WFHN-FM/FUN 107