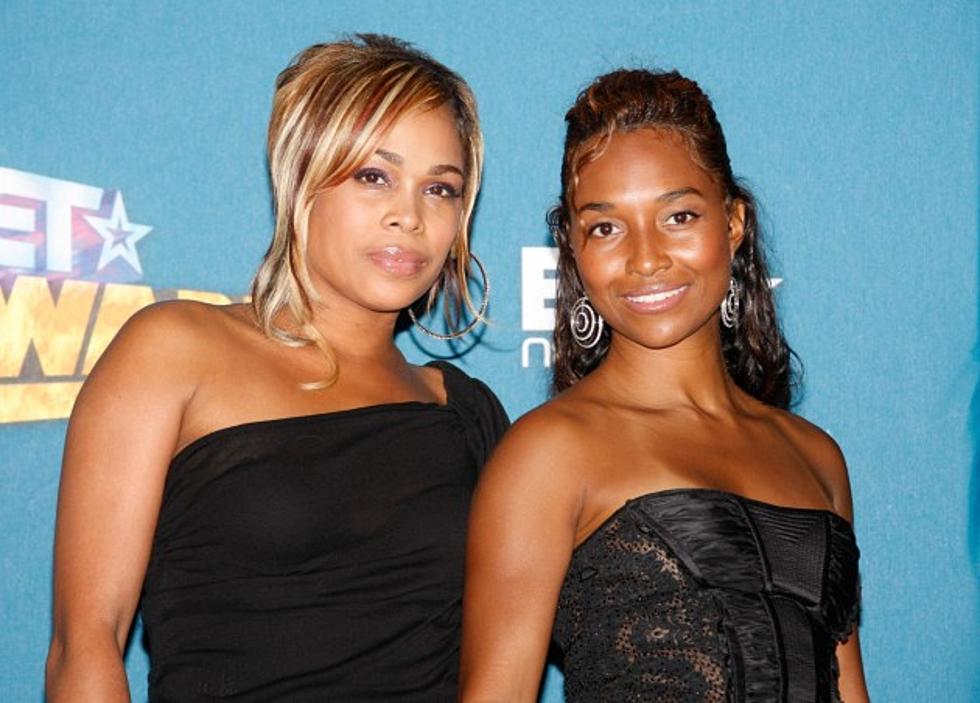 Which Pop Star Donated To TLC's Kickstarter Campaign?
Frazer Harrison/Getty Images
The remaining members of TLC, T-Boz and Chilli admitted this week that they "Ain't 2 Proud 2 Beg" for money for a new album. The ladies are trying to make a fifth and final record as TLC and say they need financial support to the tune of $150,000 to make it happen.
Clearly the fans are more than happy to help them out, cause after just a few days they have raised over $110,000 of the necessary funds. And one pop star is on the list of backers.
Seems Katy Perry is a massive TLC fan and has shelled out $5,000 to get the new album made. And the best part of her donation? One of the perks of that sized contribution is a slumber party with T-Boz...so expect some serious selfies to pop up online after that one!
More From WFHN-FM/FUN 107