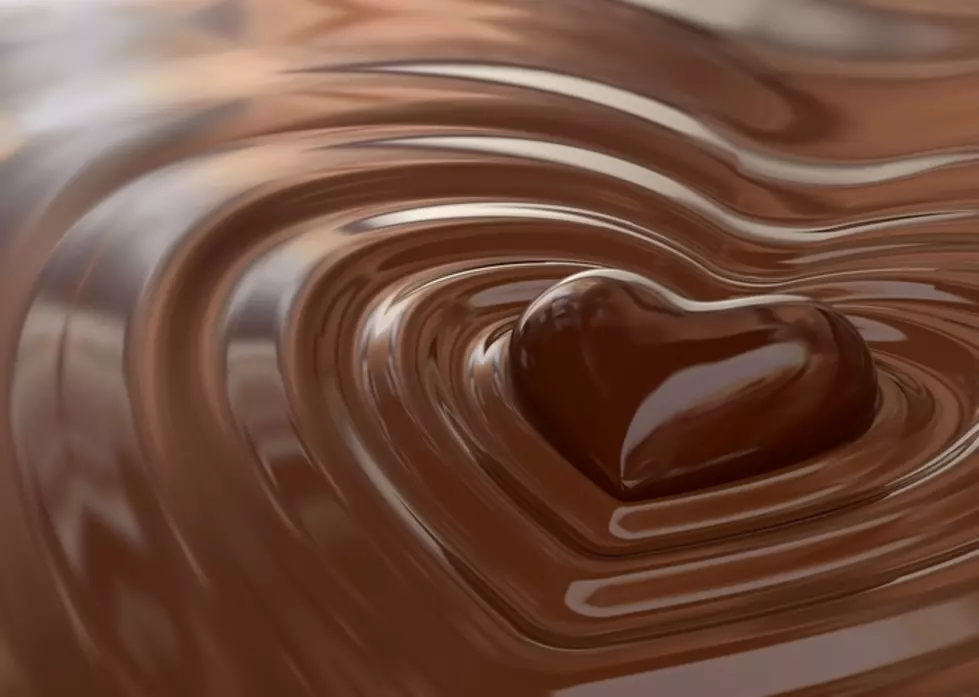 We Are Halfway to Valentine's Day, So Be Sweet
Guido Vrola
It's been a pretty dismal year, and we could all use a pick-me-up.
This morning, I was told that we are exactly six months away from Valentine's Day. So I say we celebrate six months early and indulge in something sweet. Whether you are single or in a relationship, we all deserve to please our sweet tooth every once in a while.
Gifts on Valentine's Day are all well and good, but if I'm being honest, I look forward to the chocolates the most. Valentine's Day is the one day out of the year where I'm treated to decadent chocolate. Hershey bars suffice for the other 364 days, but on V-Day, my fiancé spoils me with Godiva and Russell Stover. Now I just have to get him on board with celebrating "Half-N-tines Day" so I can get treated double time.
I don't discriminate when it comes to sweets. I love it all. But there are certainly some top contenders that get my taste buds dancing.
There is something so satisfying when you twist open the packaging of a Milk Chocolate Lindt truffle and bite into the soft chocolate shell. Pro tip: pop it in the microwave for seven seconds for a melted, chocolatey center.
The Godiva Chocolatier Assorted Chocolates just hits differently. The chocolate drizzle and the range of chocolate choices just make my heart happy.
Even a traditional Hershey's Kiss satisfies my sweet tooth.
It's been a rough year, so I am on board to boost my mood with any excuse possible. On "Half-N-Tines Day," make your life a little sweeter and eat all the chocolate.
Gallery — Every Movie Theater Candy, Ranked:
Enter your number to get our free mobile app
More From WFHN-FM/FUN 107