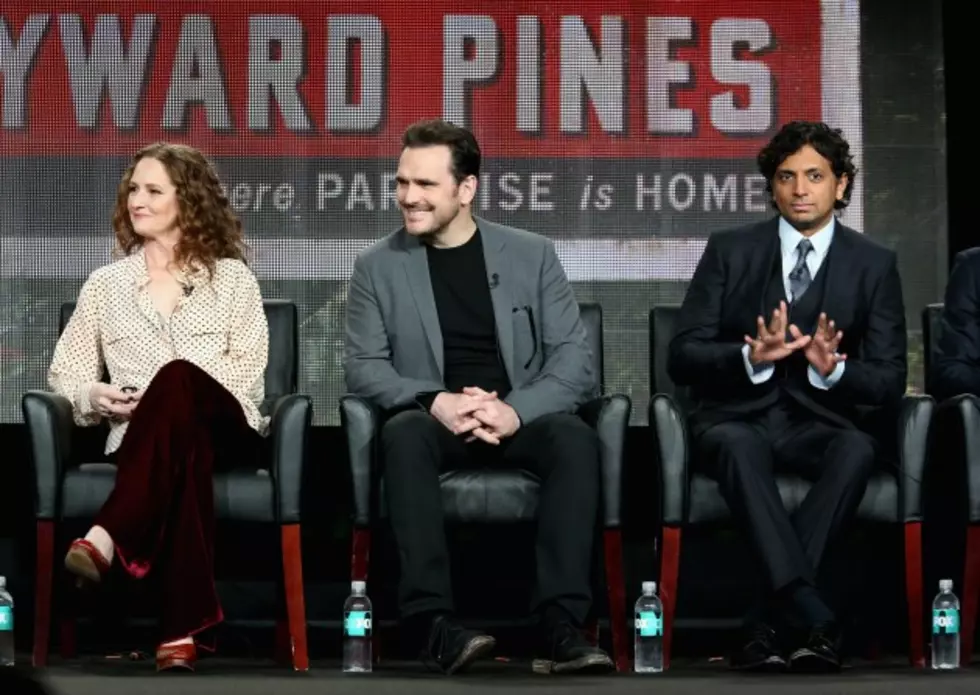 Wayward Pines Debuts Tonight [VIDEO]
Frederick M. Brown/Getty Images
I've been seeing the previews for weeks and can honestly say I'm totally intrigued.
Dillon plays a US Secret Service agent who comes to Wayward Pines in his search for two federal agents that have gone missing. What he finds is a crazy, creepy town with some incredibly dark secrets.
Things unravel over the weeks in a very Twin Peaks sort of way and I'm sure every episode will leave you with more questions than answers. Especially with M. Night Shyamalan on board as director/executive producer!
I have been planning to watch this one since I first saw the trailer on Fox weeks ago. If you've somehow managed to miss it, then do yourself a favor and watch it here.
This one seems like appointment television to me, so I know where I'll be tonight at 9pm! How about you?
More From WFHN-FM/FUN 107