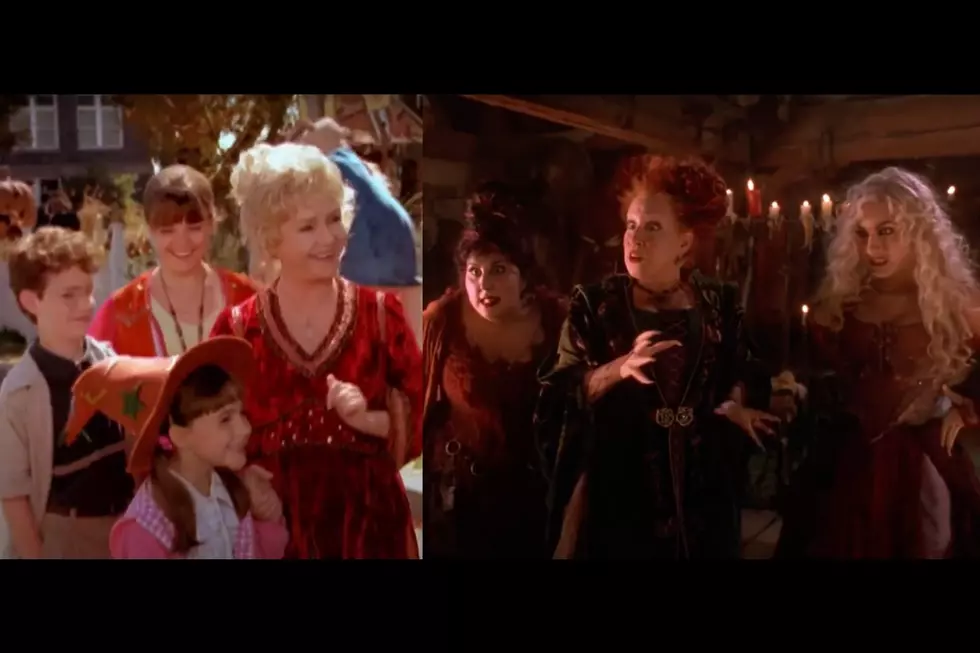 Unpopular Opinion: 'Halloweentown' Is Better Than 'Hocus Pocus'
YouTube
Enter your number to get our free mobile app
I don't know who needs to hear this, but Hocus Pocus is played out and overrated.
Growing up as a kid, I was one-and-done with the popular Halloween film and never really got into it. On the other hand, I was all about Halloweentown and still enjoy it to this day.
Here's the difference: unlike Freeform's traditional showing of Hocus Pocus, running the movie over and over again throughout the entire month of October, Halloweentown is a timeless classic that barely plays on local networks. You have to be at the right place and time to catch it on cable TV.
Luckily, I came across Halloweentown on Disney+ the other day and it had everything, from the original to the sequel to even Halloweentown High. It was a nostalgic trip down memory lane that actually ignited the Halloween spirit I once felt as a kid. Yeah, it's a cheesy movie, but it's ultimately the ideal family film for the spooky holidays.
Let's talk Hocus Pocus for just a moment, before I forget about the film entirely. Honestly, it's JUST OK, there's nothing special about it. Three annoying witch sisters who set out to curse a young teenager who's just trying to fit in? That's not exactly the right message to be sending out to children or the adults who fall for this mediocracy annually.
Halloweentown is wholesome and puts family first. That's the type of movie I plan on showing my kids someday. Again, this is simply my opinion that I am aware will upset a lot of Hocus Pocus fans out there. I'm still not budging from what I said: Halloweentown is so much better than Hocus Pocus.
The Spookiest SouthCoast Home Haunts of 2020
More From WFHN-FM/FUN 107