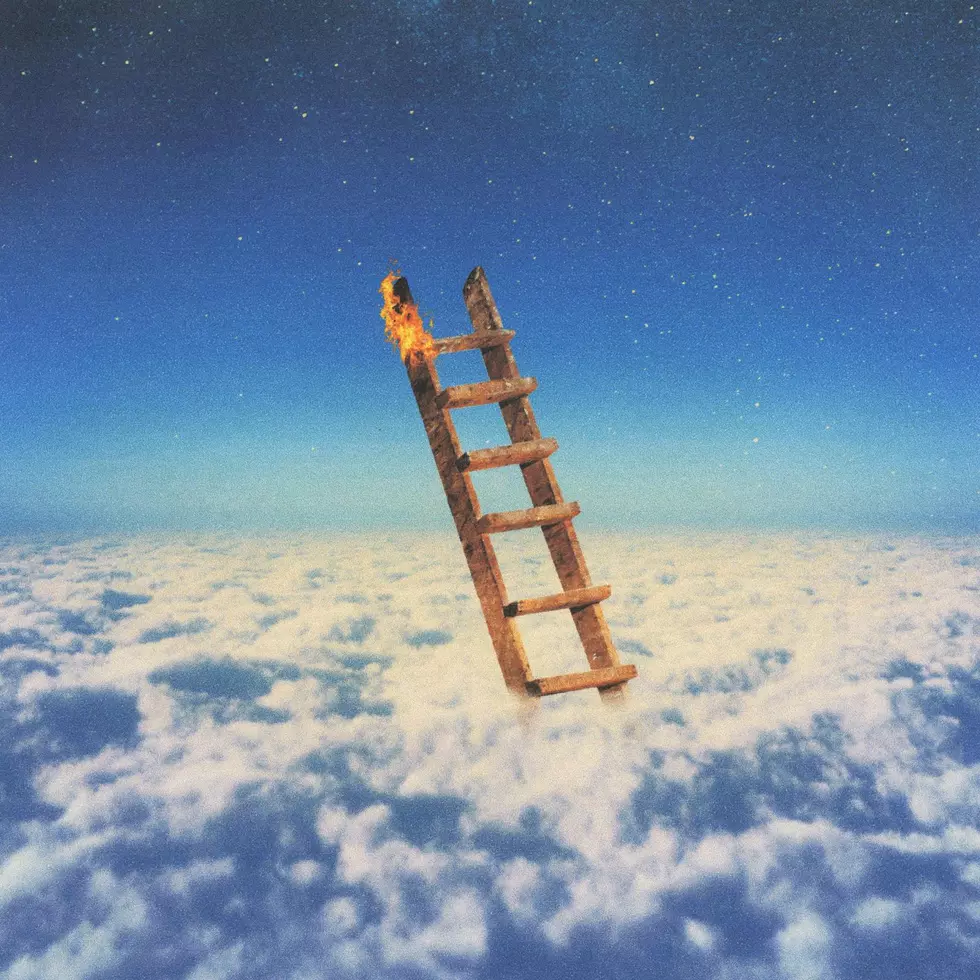 Travis Scott Is 'The Highest in the Room' [WICKED OR WHACK?]
Courtesy Epic Records
In case you have never been to a Travis Scott show, you may want to prepare yourself for a contact high. I'm still unsure if that's actually a thing but trust me when I tell you the crowd is anything but chill.
Travis puts on an amazing, high energy show and lots of people absolutely love him.
Now Travis has been in the media spotlight recently due to his split with Kylie Jenner. Travis posted a video on social media with his baby Stormi dancing along to his new song. It makes me wonder how Travis is as a "single father." I'm sure he is taking care of business. It makes me sad that these two won't work it out but both of them have crazy busy careers.
Regardless have you heard the new Travis Scott? I'm going to assume the title leads us to believe he may be the "highest" in the room.
Take a listen/watch and let me know what you think the title means:
Maybe he just means he is really tall? Either way, it's a pretty sweet song. I needed more than one listen but I'm totally digging it. Maybe this song will make him enough money that he can try and reconcile with Kylie. Couples therapy at least?
What did you think of the new song? Is Travis Scott on a roll with his music? Is "Highest In the Room" wicked good or is this song totally whack?
Let us know if we should add it to the Fun 107 playlist or not.
More From WFHN-FM/FUN 107