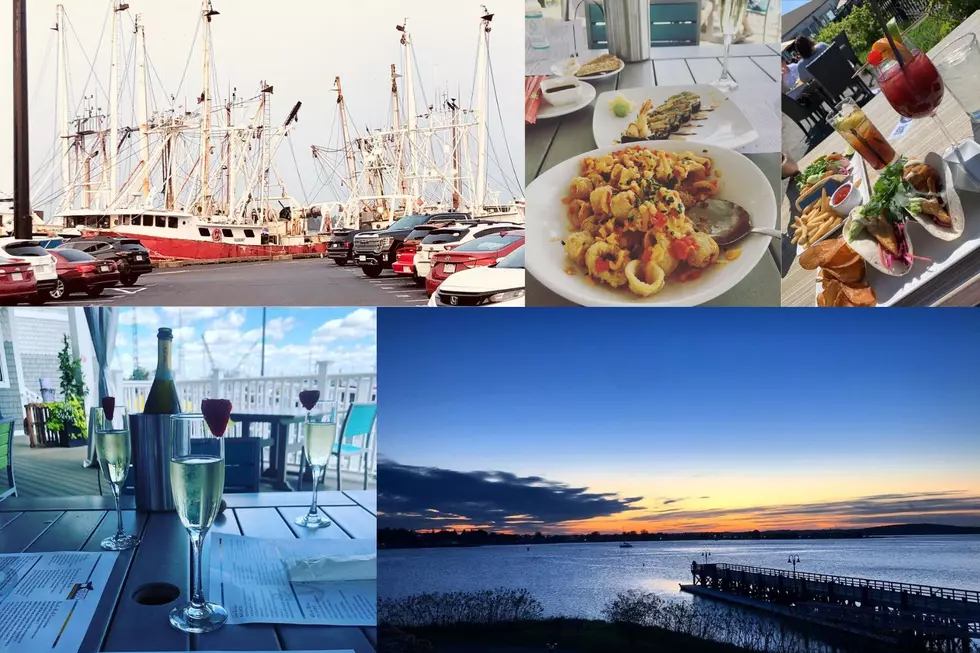 These Two SouthCoast Restaurants Made the '100 Best Outdoor Dining' Across the Country List
The Black Whale & Boat House Waterfront Dining
Across America, over a billion people are connected to their favorite restaurants via online service OpenTable, which allows for easy reservations.
The company recently released a list of the top 100 restaurants nationwide with the best outdoor dining experience.
Two SouthCoast favorites made the cut: The Black Whale in New Bedford and Boat House Waterfront Dining in Tiverton.
"Our list of the 100 Best Outdoor Dining Restaurants in America for 2022 highlights restaurants with stunning views, delicious cuisine, and above all, incredible outdoor dining experiences," the company wrote. "The list spans restaurants coast-to-coast and is determined by verified diner reviews."
The list also takes into account online, phone and walk-in reservations. A total of 13.6 million dinner reviews were pulled together between 2021 and 2022 to tally up the amount of positive "outdoor dining" experiences to add to the overall score.
So, the next time you're out to eat at one of these fine-dining establishments, know that your experience and input help put the SouthCoast on the map nationwide.
Bon appétit, my friends, and kudos to The Black Whale and Boat House Waterfront Dining for making the top 100 out of tens of thousands of restaurants around America.
Enjoy this thorough list of SouthCoast favorites who also offer outdoor dining for those warm summer nights.
Your Complete Guide to Outdoor Dining on the SouthCoast
We compiled a list of all of the restaurants on the SouthCoast that offer outdoor dining. That's right. We did all the legwork for you. Now all you have to do is pick one and call to make that reservation so you can dine al fresco tonight.
More From WFHN-FM/FUN 107