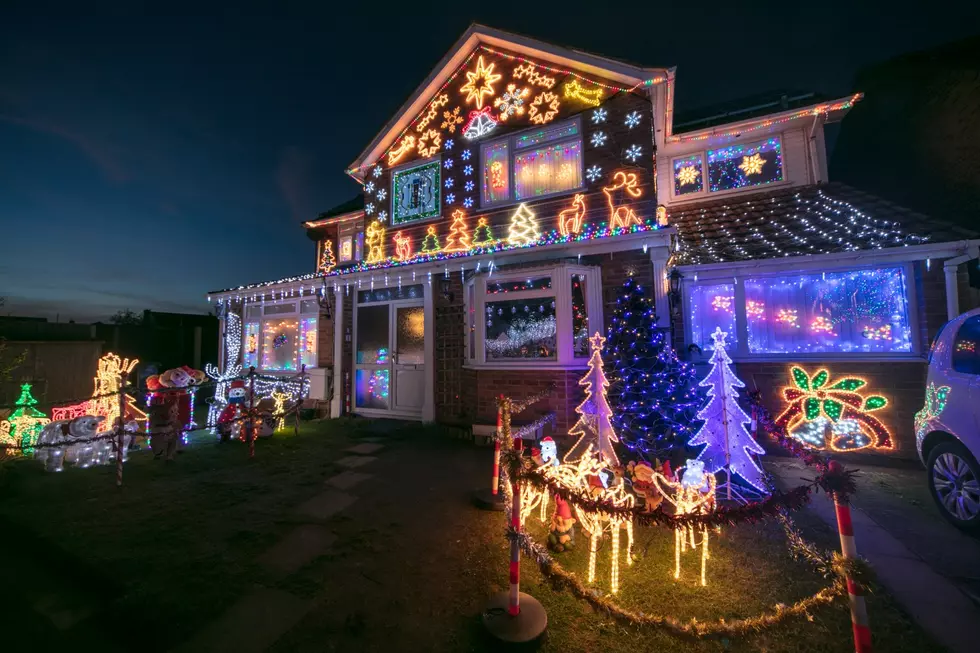 The Christmas Spirit Is Potent This Year and Gazelle Is Not Mad About It
Getty Images
It's hard to believe that Christmas is a little over a month away.
Even now as I'm writing this, Google is telling me that we're approximately 45 days away until the big fat guy graces us with his presence (and his presents). Now, anyone who knows me well is aware that I'm a strong advocator and supporter of making sure Thanksgiving get's it's appropriate time in the limelight.
Oftentimes, "turkey day" gets overshadowed by all the "fa la la's" and Mariah Carey, but for some reason I'm OK with that this year.
I'm not sure why the festive mood this year is so potent, but just like the Grinch, my heart has grown three times its size. In my household, the rule is that the tree is not to be put up until after the Turkey is cut. I've been a strong believer of that, but something deep inside is telling me to break all the rules this year and start the holdiay season sooner than I ever have.
From the Christmas villages my wife spends all the money on to the Hallmark movies that make me cringe, I've decided to embrace it rather than fight it.
Out of curiosity, is it just me or is there something in the air? Join in on the ocnversation on the Fun 107 app or shoot me an email at Gazelle@Fun107.com. Are you feeling the Christmas spirit a little more this year or is it just me?
Honeestly, it feels good to shed the "bahumbugs" and embrace the "ho ho ho's" for a change.
More From WFHN-FM/FUN 107