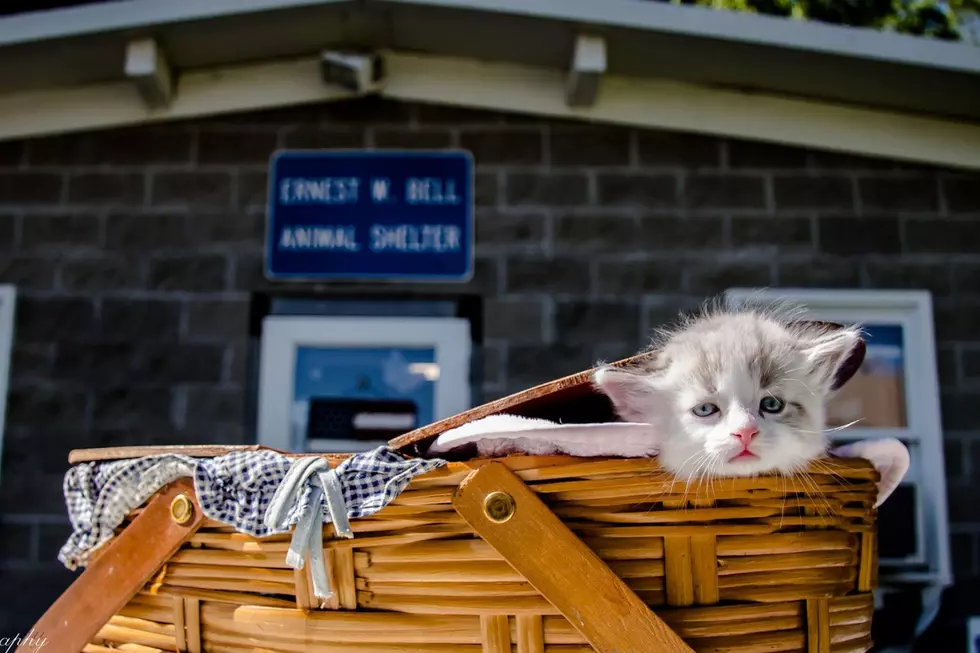 Swansea Animal Shelter to Host Craft & Vendor Fair to Help Their Beloved Animals
Courtesy of Swansea Animal Shelter
On Saturday, Nov. 12, the Town of Swansea Animal Shelter will host its second annual craft and vendor fair to bring the community together and help raise funds for the shelter.
"Last year was really successful, so we decided to do it again," said Lisa White, animal control officer and shelter manager for Swansea. "American Legion Post 303 is kind enough to offer their space to us and it's a nice way to meet people in the community (and) help local business."
The shelter rents out tables to local businesses and the proceeds from each table go directly to the shelter. Since Swansea Animal Shelter is a municipal shelter, the town supplies the building and animal control items, but when it comes to adoption fees and veterinary care, the shelter runs strictly on donations.
White shared that recently, the shelter was able to pay the vet bills and save the life of a 6-week-old kitten thanks to generous donations from the community.
That kitten will join a few others at Saturday's event and be available for adoption.
Several local vendors will be on-site, offering handmade woodwork pieces, home décor, children's leg warmers and homemade jam. A Mac Jones football jersey will be raffled off to one lucky winner.
Swansea Animal Shelter will have its own personal table with some items for sale, and those proceeds will go toward the shelter.
"Last year was a big success," White said. "I'm hoping this year is just as successful. We always hope that not only do we do well, but the local vendors do well. Our community is so supportive."
The Town of Swansea Animal Shelter begins at 8 a.m. on Saturday, Nov. 12, at American Legion Post 303 on Ocean Grove Avenue in Swansea.
See the Specialty Breeds Available For Adoption in Cape Cod
After being surrendered by a commercial breeding facility, over 30 specialty breeds of dogs have made their way to the Northeast and are going to be available for adoption soon. See some of the sweet faces looking for forever homes.
More From WFHN-FM/FUN 107