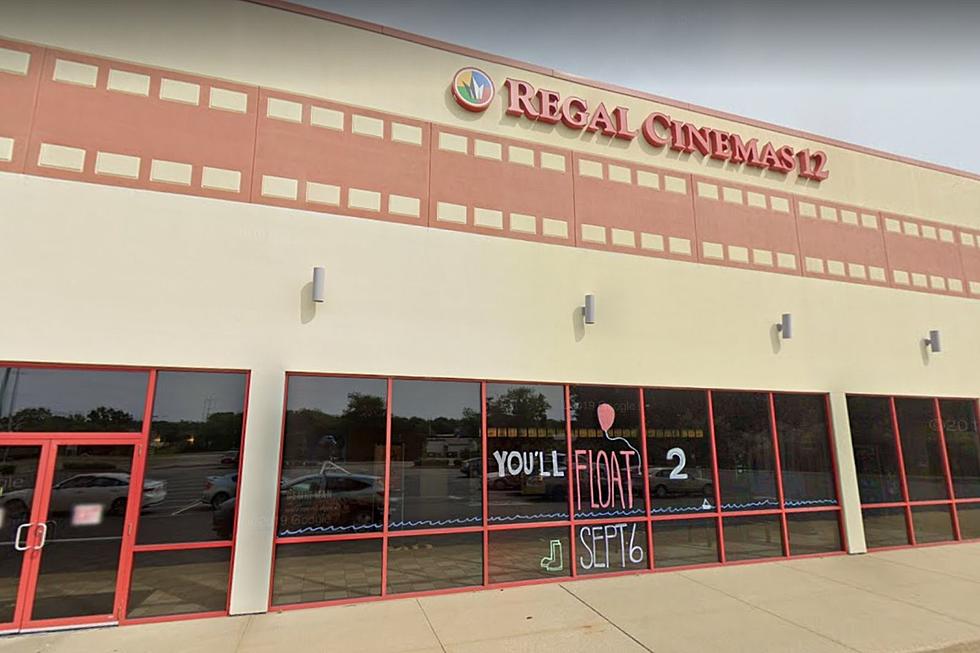 SouthCoast Regal Cinemas Unveil Re-Opening Plan
Google Maps
Needless to say, the movie industry has been decimated by the pandemic. From Hollywood to your neighborhood movie theater, things have not exactly been great over the past 12 months.
As the country was shutting down all non-essential businesses last year, and noting that events and businesses that drew crowds were particularly dangerous, Regal Cinemas decided to temporarily suspend operations at all of their theaters until further notice. Regal said the move was "in response to an increasingly challenging theatrical landscape, and sustained 'key market' closures," and that they looked forward to serving the public as soon as possible.
It seems that with the arrival of Phase 4 here in Massachusetts, along with the general population being granted eligibility for the COVID-19 vaccine on April 19, Regal Cinemas has decided that the time has come to begin opening its theatres.
Not surprisingly, Regal decided to re-open its first cinema location in Boston. That re-opening will not be in time for this weekend's Godzilla vs. Kong. Instead, Regal will wait a couple of extra weeks for April 16.
Marlboro, Kingston (the former Independence Mall, now the Kingston Collection) and Bellingham locations will re-open in the next phase on May 7.
Hyannis (Cape Cod Mall) and Springfield are scheduled to open on May 14.
As far as the closest locations to us here on the SouthCoast, we are a couple of months away from re-opening. The Silver City Galleria location, of course, will never reopen. Swansea and Mashpee will re-open on May 21, the weekend before Labor Day Weekend.
Even though we will have to wait a bit longer to go to our local Regal Cinemas, it is encouraging that they are even opening at all. There are many parts of the country where there are no plans for their local theaters to re-open.
Taunton's Silver City Galleria Demolition
Taunton's Silver City Galleria is being demolished, but through this drone video and these photos, we get to have one last look before we say goodbye.
Here are 50 of your favorite retail chains that no longer exist.
More From WFHN-FM/FUN 107