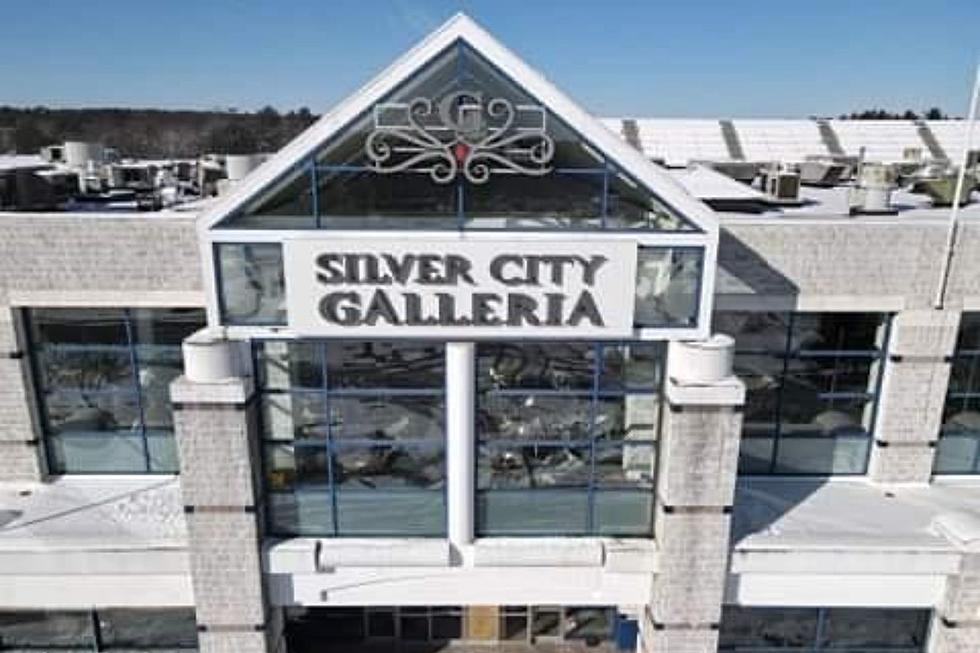 Taunton's Silver City Galleria: One Last Look
Mike Richard, Nimble Gimble
After being in a state of limbo for years, demolition has officially begun at the Silver City Galleria in Taunton.
It's now nearly impossible to safely get close enough to the demolition crews to take pictures or video. The only way to capture photos of the demolition is to use a drone, so we reached out to one of the very best on the SouthCoast, Mike Richard from Nimble Gimble.
Watching this video, then scrolling through the pictures in the gallery below, makes me wonder how in the world a mess this big gets cleaned up. What an incredibly big task.
Nimble Gimble's drone took a flight right over the epicenter of the destruction:
Mike Richard has captured some of the most breathtaking drone photos of landmarks on the SouthCoast, including Battleship Cove, Fairhaven High School, and King Philip Mills.
I'm not going to lie, seeing these drone pictures brings a mix of emotions. It's really difficult to fathom that a place where so many of us gathered to shop, eat, and socialize is now being destroyed. The most amazing part is that it doesn't seem like it was that long ago when the Silver City Galleria was one of the most popular places to be on the SouthCoast. Its rapid decline was startling.
Now, a mountain of rubble stands where Regal Cinemas, the food court, and stores like Macy's, Victoria's Secret, and the Foot Locker once proudly stood.
Taunton's Silver City Galleria Demolition
Taunton's Silver City Galleria is being demolished, but through this drone video and these photos, we get to have one last look before we say goodbye.
Here are 50 of your favorite retail chains that no longer exist.
More From WFHN-FM/FUN 107