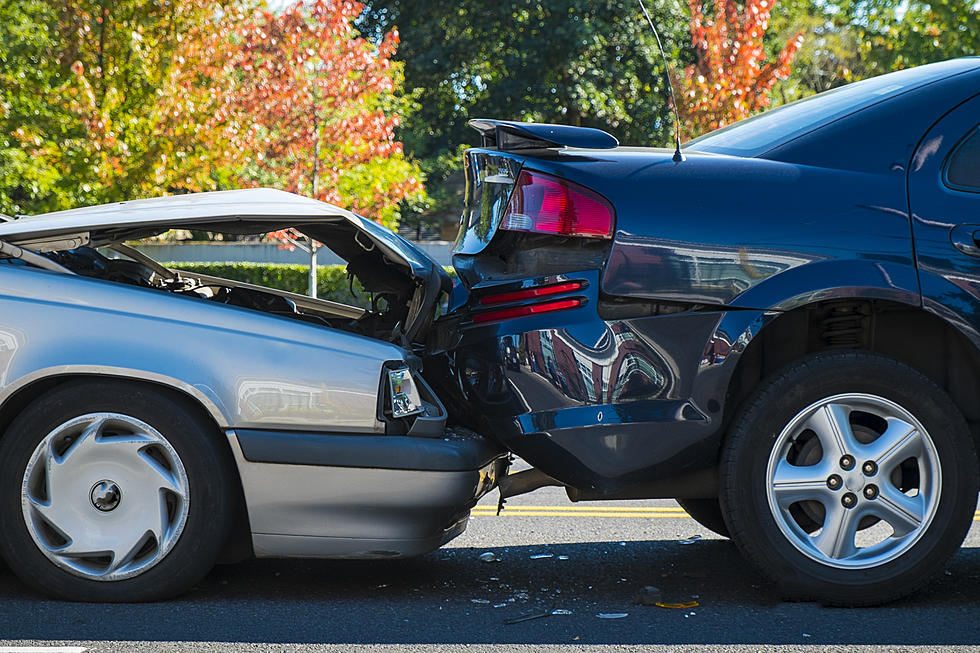 8 of the SouthCoast's Biggest Driving Pet Peeves
RobertCrum
Believe it or not, a new study found Massachusetts to be one of the top states for the best drivers in America. Shocking, right? The study, conducted by Chicago law firm Friend, Levinson & Turner Ltd., ranked Massachusetts drivers only behind New York, leaving people all across the country, and especially here in Massachusetts, appalled and confused.
"This do[es] not say much for the rest of the country," David Jorge commented on Facebook.
Despite the findings of this recent study, there still seems to be a lot of things Massachusetts drivers could work on while behind the wheel. Just take a short trip down any Massachusetts highway, even I-195 here on the SouthCoast, and you'll probably find yourself getting frustrated with your fellow drivers for one reason or another.
We asked Fun 107 listeners to share their biggest driving pet peeves here on the SouthCoast, and combined with a couple of own personal gripes, we have put together a list of some of the biggest sources of frustration - and sometimes, road rage - on Massachusetts streets. This way, you can find some comfort in knowing other SouthCoast residents are upset about the exact same things.... or you can try to avoid making these mistakes yourself.
The SouthCoast's Biggest Driving Pet Peeves
What annoys SouthCoast drivers the most? We asked SouthCoast residents to tell us their biggest driving pet peeves, and we could not agree more. Take notes, Massachusetts drivers!
Have another pet peeve that 'drives' you crazy out on the roads of the SouthCoast? Let us know inside our station app!
How to Come Away With the Best Finds, Deals at Yard Sales
Are you looking forward to hunting through sale after sale this year? Yard sale season is back, and I've got some tips to help you find the items you're looking for while having a blast.
A Look Inside Jay Leno's Newport Mansion
Since 2017, Jay Leno has lived the life of luxury on Ocean Avenue in Newport, Rhode Island, and here's a peek inside.
More From WFHN-FM/FUN 107