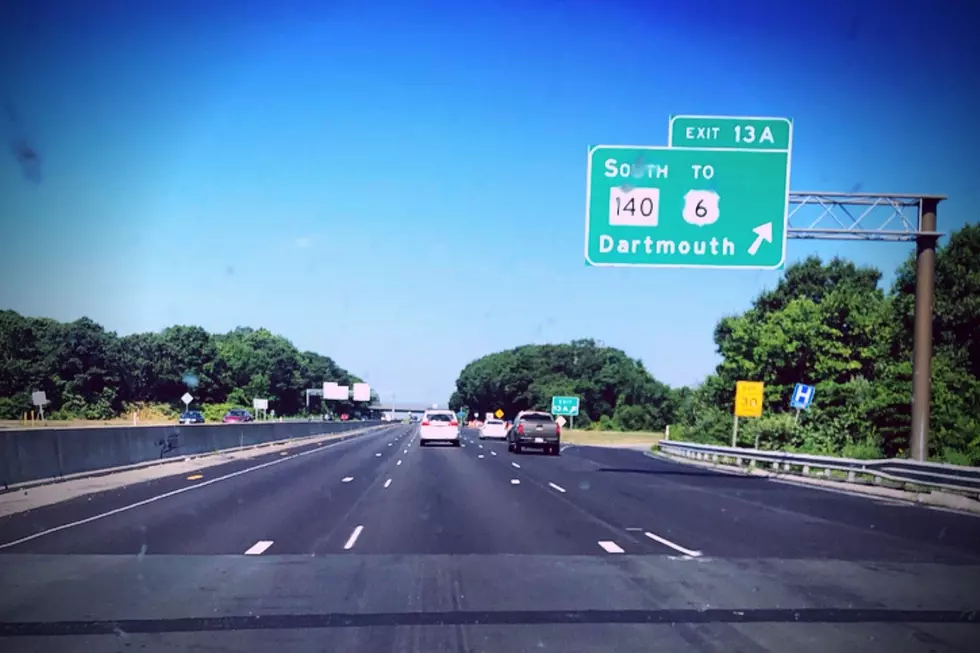 Massachusetts Drivers Are Some of the Best in America, New Study Finds
Gazelle/Townsquare Media
Say WHAT?! This may come as a shock to drivers all across America and even here in Massachusetts, but a new study found Bay State drivers to be some of the best in the United States.
Friend, Levinson & Turner Ltd., a law firm based in Chicago, conducted the study, using a variety of driving safety statistics to rank all 50 states from worst to best drivers. In each state, the firm considered DUI arrests and accident fatalities per 100,000 people, how many drivers are uninsured, and the "number of Google searches related to terms like 'how to get out of a ticket' and 'car accident lawyer'" to determine its ranking.
When all was said and done, Massachusetts came out at No. 49 on the list for the states with the worst drivers, also making it the state with the second most safe drivers in America. Friend, Levinson & Turner wrote that the main factors that helped Massachusetts earn one of the coveted 'best drivers' spots were the state's average-to-low rates of DUI-related arrests and the lowest accident fatality rate in the country.
New Mexico landed the No. 1 spot for the worst drivers in America, with Arkansas and Alabama following close behind. Good ol' Massachusetts was only beat out by New York, another shocker on the list.
If you've driven in either Massachusetts or New York, you know full well that the statistics tell a very different story than the experience, and Friend, Levinson & Turner even acknowledged how shocking it was to see states like Massachusetts and New York top the list for the best drivers in America.
"Surprisingly, the states whose drivers are typically labeled 'bad' are actually home to the best drivers in the country," the firm wrote in the report.
Despite the results of this new study, navigating around Massachusetts can be a little tricky from time to time. Here on the SouthCoast, Gazelle has even compared driving in New Bedford to a game of MarioKart, and it's hard to not see the similarity.
What are your pet peeves when it comes to driving on the SouthCoast? Is it excessive speeding, tailgating, failing to use blinkers or something else? Let us know inside the station app!
See the Must-Drive Roads in Every State
LET'S GO: The most popular historic sites in America
UP NEXT: See how much gasoline cost the year you started driving
More From WFHN-FM/FUN 107