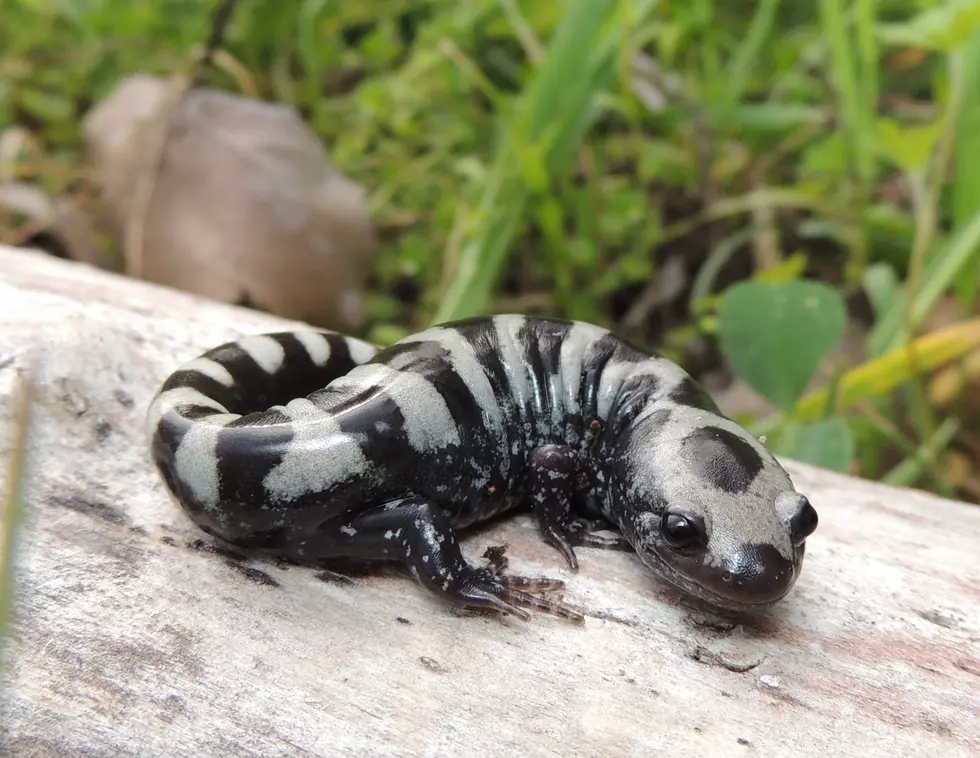 Free Secret Salamander Event in Taunton This October
Louisianatreefarmer
They are one of the most abundant animals in New England forests and yet most people have never seen one. Now a Taunton wildlife event could change that for you and your kids.
The city of Taunton is holding a 'Secret Salamander' hands-on nature program at the Boyden Wildlife Refuge & Nature Park on Saturday October 8 from 11:30 AM - 1 PM.
It's a chance to get yourself and your crew out in nature and on the hunt for some elusive salamanders.
Best part is, the event is entirely free and a great hands-on learning experience for kids of all ages.
On hand during the salamander hunt throughout the Boyden Wildlife Refuge will be Dr. Caitlin Fisher-Reid, Associate Professor of Biology at Bridgewater State University. She will not only be looking for some secretive salamanders herself, but she'll then teach all who attend about the salamander's biology, behavior, and role in keeping our forests healthy.
Turns out even though we barely see these little guys, they are super important. Several studies even suggest they are a crucial cog in a forest ecosystem.
Considering all the wonderful forest that can be found throughout Massachusetts, the number of salamanders has to be through the roof. But can you actually find one during this family-friendly event in Taunton?
I know my kids will be excited to find out.
No sign up seems to be necessary to participate in the 'Secret Salamander' event, simply arrive at the Boyden Wildlife Refuge & Nature Park on Saturday October 8 from 11:30 AM - 1 PM and find out how to start searching.
LOOK: Stunning animal photos from around the world
From grazing Tibetan antelope to migrating monarch butterflies, these 50 photos of wildlife around the world capture the staggering grace of the animal kingdom. The forthcoming gallery runs sequentially from air to land to water, and focuses on birds, land mammals, aquatic life, and insects as they work in pairs or groups, or sometimes all on their own.
More From WFHN-FM/FUN 107