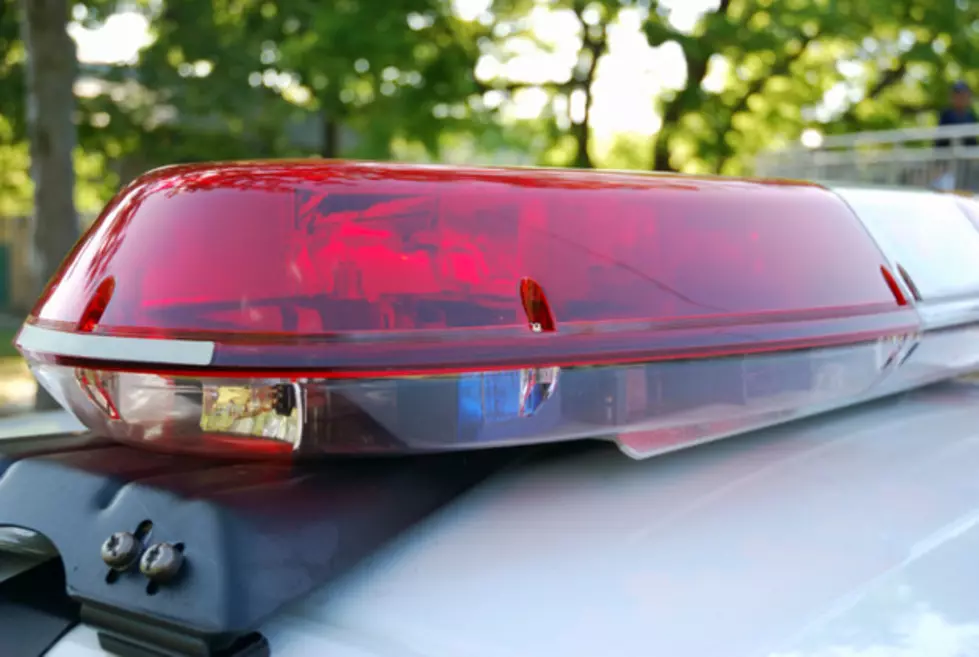 Protesters Shut Down I-93
Maciej Korzekwa/Think Stock
The "Black Lives Matter" protests continue with major traffic delays up in the Boston area during today's morning commute.
According to Boston.com, protesters on I-93 Northbound in Milton chained themselves to 1,200 lb. barrels, blocking all lanes including the HOV.
Protesters also blocked I-93 Southbound in the Medford-Somerville area around 8:30 a.m. for a half-hour, but has only one lane open at this time. Mass State Police are telling commuters to seek an alternate route for both areas.
The group's Facebook page, Black Lives Matter Boston, posted a statement saying their goal today was "to 'disrupt business as usual' and protest police and state violence against Black people."
Being Martin Luther King, Jr.'s birthday, it makes sense the group would choose today to stage such a protest.
Mass State Police's Twitter says that 17 people from the Medford protest have been arrested and are being processed. They also said they have arrested and removed 3 people from the Milton protest, with 3 more in the process since they're chained to barrels.
Check out the pictures posted on Twitter from the scene:
More From WFHN-FM/FUN 107