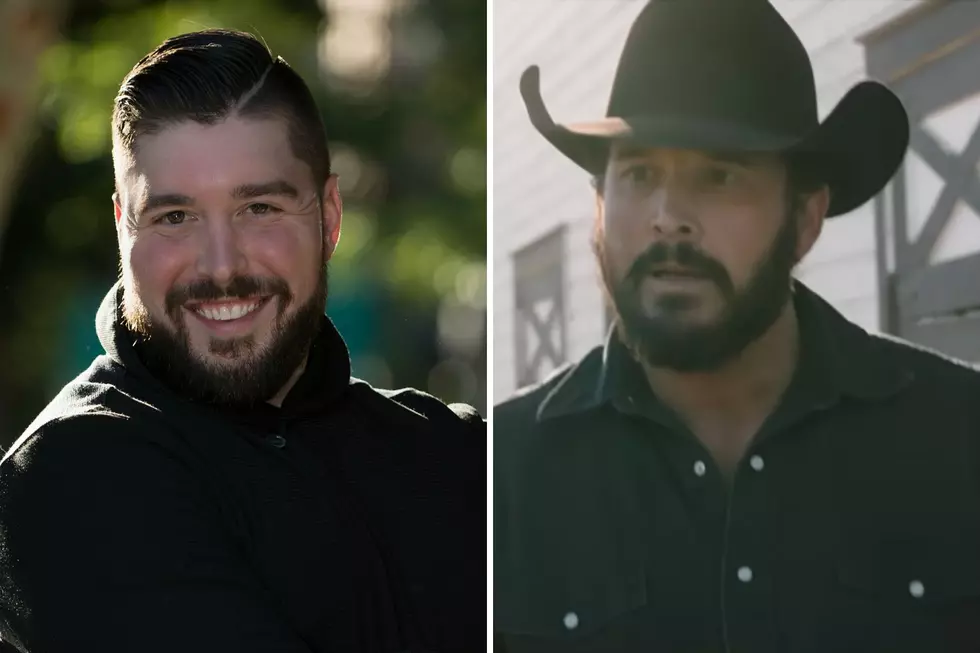 What Hollywood Stars Would Play The DJs in a Fun 107 Movie?
Townsquare Media/Yellowstone via YouTube
We had an interesting post on Fun 107's Facebook page this morning. We asked the audience which made-in-Massachusetts movie had the most accurate representation of the state.
Things to consider would be accurate Boston accents, just the right amount of Boston sports team gear, and just the right number of Dunkin' scenes.
That conversation somehow morphed into another question: Who would play us, the Fun 107 gang, in a SouthCoast movie?
Keeping in mind that these are Hollywood stars, so the picks would be larger than life, we boldly make our pics on the air.
For Gazelle, I chose the guy who plays the ranch hand at Dutton Ranch on Paramount+ show Yellowstone.
Maddie said that Kevin James would be a good pick for Gazelle not so much because of looks, but because of "vibe."
I chose Kristen Bell for Maddie, while Gazelle inexplicably chose Bella Thorne.
The place went crazy.
"What? She's a Disney star, isn't she?"
No, not anymore, Gazelle. Not anymore. If you're wondering what she's up to now, you can Google it.
For me, I was getting ready to hear suggestions of Adam Sandler, but Maddie threw a curveball casting Ferris Bueller's Day Off star Matthew Broderick to play me. Gazelle thought Matthew Perry could follow up his role as Chandler Bing from Friends with a turn as Michael Rock from Fun 107.
What do you think of our picks?  Are they accurate?  What about you?  If you had to pick a star to play you in a major motion picture, who would you choose? Leave your comments on our Facebook page.
Hollywood Stars Cast to Play the Fun 107 DJ's
If there was a Fun 107 movie, here's who would play our DJs.
SouthCoast Restaurants Celebrities Have Visited
Stars live in and visit the SouthCoast frequently, which means many of them end up at local restaurants. Here are appearances from some favorites.
More From WFHN-FM/FUN 107