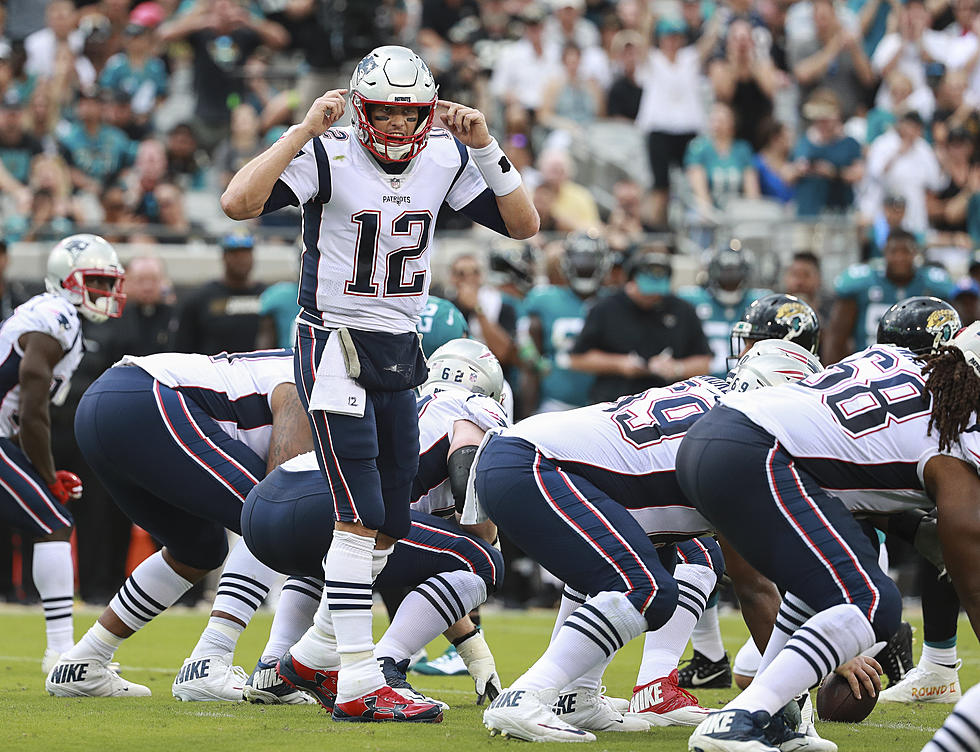 Patriots Officially Booted from 2019 NFL Season Opener
Scott Halleran/Getty Images
It was rumored to be happening and now the NFL has made it official. For the first time since 2006, the reigning Super Bowl champions will not be opening the new season.
The 2019 NFL season won't begin in Foxborough.
As B Mo told you it might, the NFL went with the "celebrating 100 years of the league with the oldest rivalry in the league" idea instead of the tradition they began over a decade ago.
That means the Packers and Bears will open the 2019 season, with Chicago as the host city.
I feel like this is definitely a slight at the Patriots and everything they've accomplished, but also more likely a ratings move.
I get it, haters are sick of watching Tom Brady and his crew open season after season. And instead of worrying about haters watching something else, the NFL is going to offer viewers a classic rivalry battle instead.
Money talks. I mean, the NFL is a business after all.
And sorry, regardless of what the NFL claims their reasoning is, I really think this is a money move based on fear of people not watching.
But whatever their reason, it is officially happening.
No Thursday night football opener with the Pats. We'll all have to wait until Sunday, September 8 for the Patriots' season to begin and the newest banner to fly.
The Patriots' opponent will be revealed later this spring when the full team schedules are released, though some say expected either the Browns, Cowboys or Chiefs to be their Week 1 challenger.
More From WFHN-FM/FUN 107