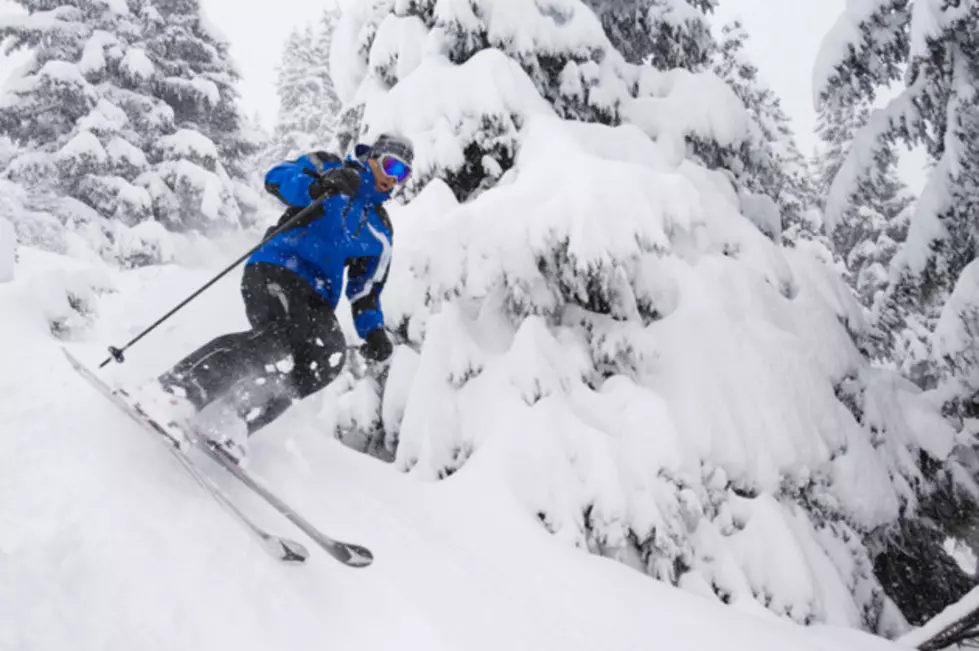 New England Ski Resorts Are Already Opening
Jupiterimages
One cold night in New England and the ski resorts are ready to open for business.
Hard to believe that halfway through October you could already start hitting the slopes, but there is more than one New England ski resort ready to open after some natural snow hit the mountains last night.
They started their day with lots of the powdery, white stuff on the slopes and so did Sunday River in Maine.
They also took to Facebook this morning to let ski fans know they'd officially be opening tomorrow, Friday October 19th, as well.
Many other ski resorts saw snow early this morning as well, but most seem to be waiting a bit longer to actually open the trails to skiers and riders.
But if you're ready to ski this season, some of the resorts in Maine and Vermont seem ready too so grab your gear and head up North this weekend.
And don't worry about the natural snow sticking around. Both ski resorts have everything they need to make inches and inches of snow over many of their trails until Mother Nature is helping out on a regular basis.
More From WFHN-FM/FUN 107