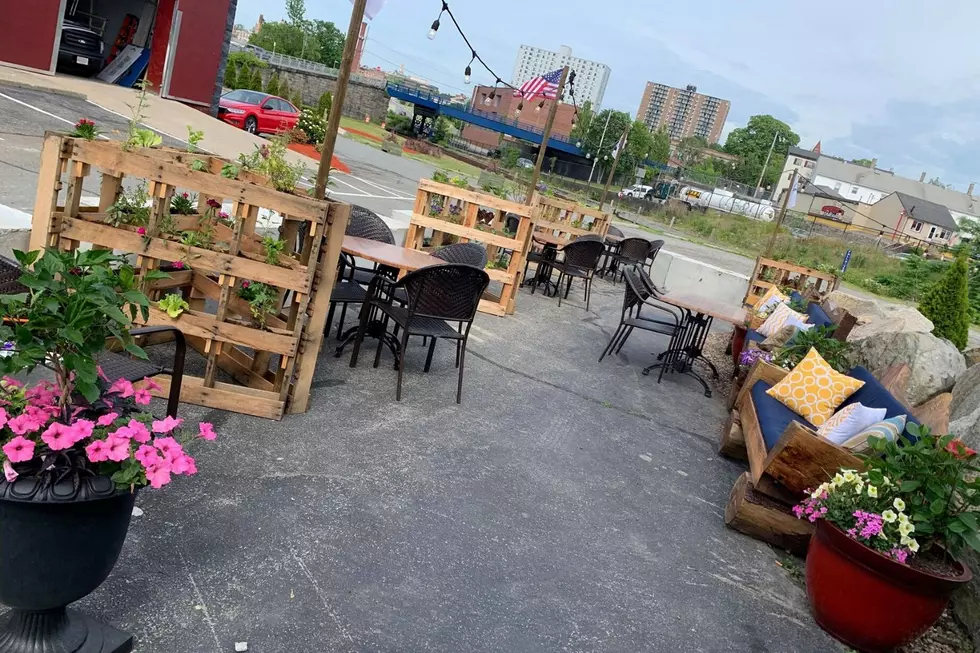 My First Outdoor Dining Experience in the 'New Normal'
Jackson Scott/Townsquare Media
To say I was excited to get out and eat would be an understatement. I'm among those that wanted to get out and enjoy life again, but also do it as safely as possible.
As soon as I got the email from my favorite spot saying they were open, you better believe I booked a reservation. I have to admit, as much as I was excited, I was nervous. Did I follow all the rules? Did I remember my mask?
Once I showed up, the host brought me to my table, perfectly placed with just the right amount of sun and shade. All of the staff were wearing masks and gloves. It was so smooth and effortless, it seemed.
I did forget to take my mask off before taking the first sip of my cocktail. I was almost "mask shy," and didn't know if I should take it off or not. Looking around, the tables were well separated and everyone seemed delighted to just be out of the house.
Overall, it was just what we needed. After seeing it done, I did realize that it does take a community to make it all work, with everyone respecting each other and social distancing. You also have to be patient, because with the new protocols it might take a little longer to be seated and served than you're used to, and also patience with everyone wearing their mask as they arrive and of course planning ahead and making reservations. It may take a few extra steps to get out and enjoy, but I think it was totally worth it.
What about you? Are you excited to get out, and where are you going?
SouthCoast Restaurants That Need Outdoor Dining
Enter your number to get our free mobile app
More From WFHN-FM/FUN 107