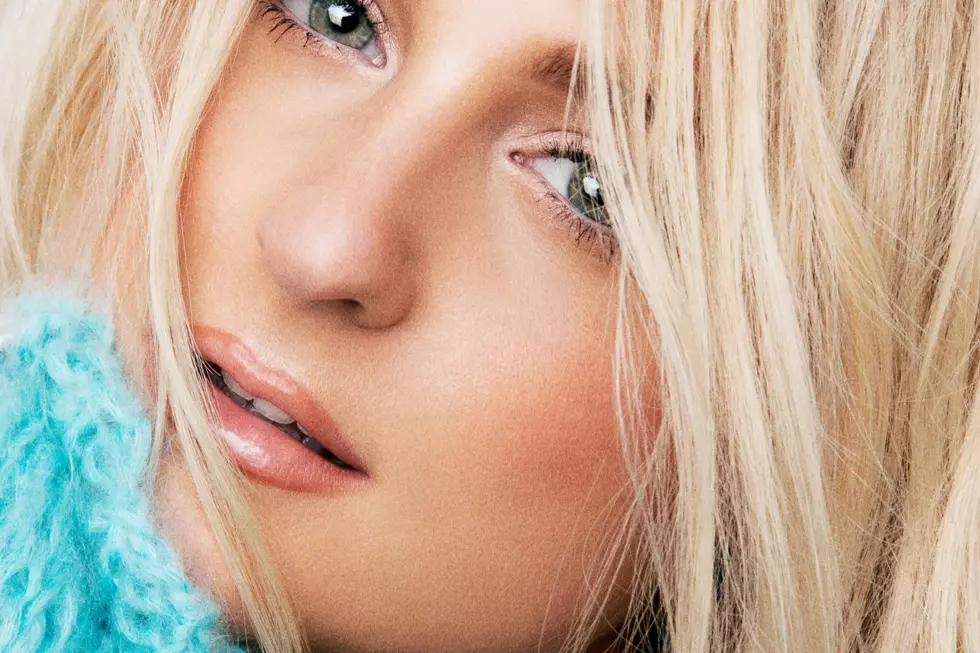 Meghan Trainor Teams up with Nicki Minaj [WICKED OR WHACK?]
Epic Records
Meghan Trainor has been one busy girl: getting married, working on new music, and finally getting the Carpool Karaoke treatment with James Corden.
There's no denying that Meghan has been a talented pop princess for years now and is deserving of everything, in my opinion. So when I heard that James Corden tapped Meghan to do Carpool Karaoke I freaked. If you look, James has only done this segment with massive worldwide artists, which I truly our Cape Cod girl is one. This confirms it.
This comes at the perfect time, too. Meghan just dropped a song that you can't help but vibe to, especially since the rap queen Nicki Minaj is featured on it. I'm thinking that this is Meghan's year.
Now I'm not going to share my opinion of the song because I don't want to sway you one way or another. The music video, however, is a total throwback. Big hair and the outfits bring you back to the '80s and '90s. I'm hoping that this is the vibe throughout her next album.
In case you missed "Nice to Meet Ya" being played on the air, take a listen and watch the music video:
What did you think? How about that Nicki verse? Is this song wicked good, or totally whack? Vote on whether we should add this to the Fun 107 playlist.
Enter your number to get our free mobile app
More From WFHN-FM/FUN 107