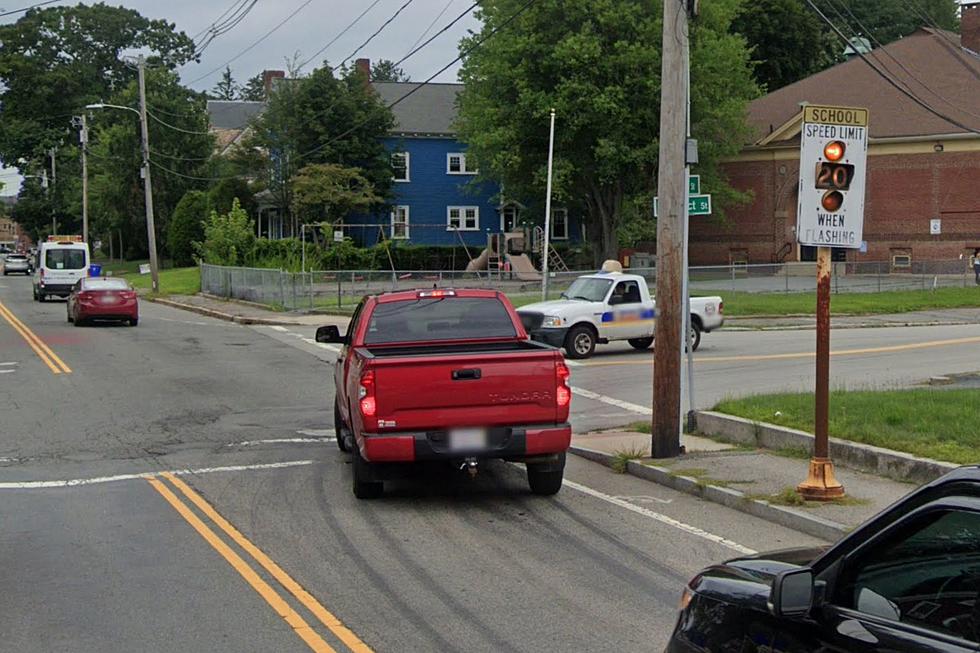 Brave Man Saves Wandering Child from Oncoming Traffic in Taunton
Google Maps
A scary moment unfolded in Taunton Wednesday afternoon when a young child wandered into a busy intersection, resulting in strangers coming together to save the child from harm.
A Taunton woman who witnessed the event shared her experience in hopes that the gentleman who ultimately saved the child would know just how much of a hero he truly is.
The Taunton woman, who chose to remain nameless, was traveling on Summer Street in Taunton headed for the Taunton Green, when a little girl ran out into the road from a side street.
The Taunton woman witnessed a gentleman in a Toyota Yaris stop his car and run into action.
"(He) stopped his car and ran and got the little that was moments away from being hit by a car," she said.
The Taunton woman and another driver decided to move their cars into the oncoming traffic lane to prevent the cars from hitting the girl, but the real hero was the gentleman who jumped out to save a total stranger.
After the gentleman got the young girl to safety and handed her over to the adult she was with, the Taunton woman made sure to thank the man for his courageous act.
"I rolled down my window and told the man 'Thank God you were there to save her, you are literally a hero," she said. "Had the man not grabbed her, she would have been hit as cars were coming the other way."
Thanks to the quick action of this anonymous man, an otherwise horrific story resulted in a much happier ending.
Thank goodness for kind people.
SouthCoast Residents Share Just How Lucky They Are
We asked SouthCoast residents about the best luck they've ever had. Here are some of the more colorful and touching responses.
More From WFHN-FM/FUN 107