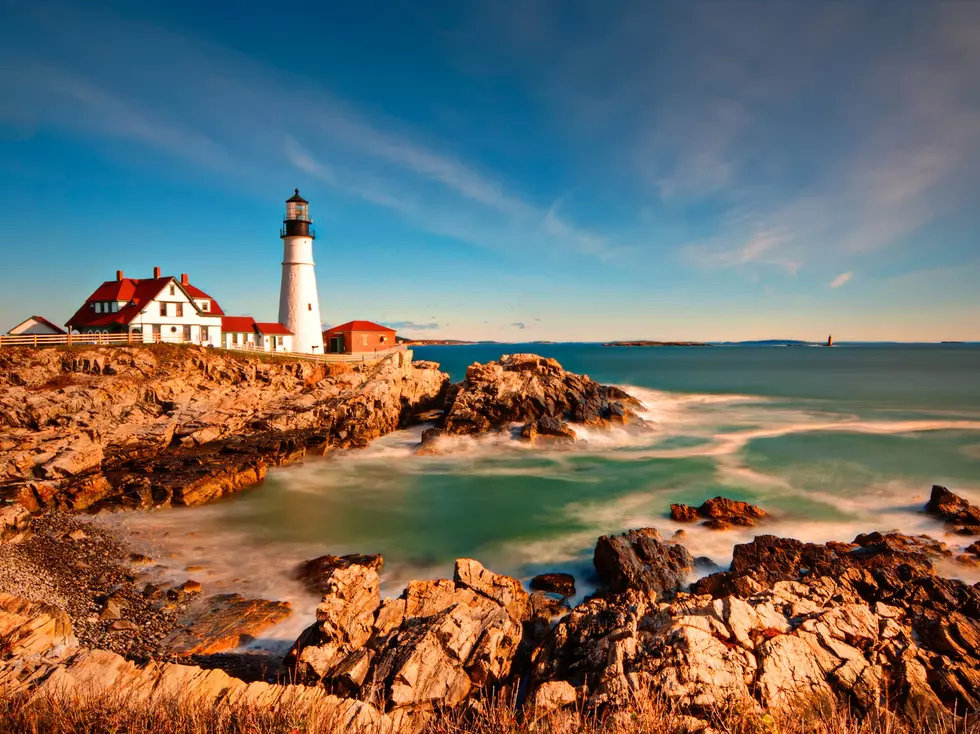 Life Is Better on the Coast, and I Agree
amolson7
There is no doubt I have moved a bit in my life. Just about every city I moved to – Denver, Tulsa, and Richmond – all are landlocked.
Don't get me wrong, all of these cities have their own positives. I absolutely loved Denver for its vibrant people and picturesque views that were always breathtaking.
Tulsa has an amazing history and a strong community with a growing art scene. Something I never thought I would say about Tulsa, Oklahoma, but I actually thought it was a pretty cool city.
Richmond, Virginia – this city has my heart. It is my home away from home for sure. This city has all the great qualities of a big city with a small-town community feel to it. It's full of history.
As I said, though, all of these places are landlocked. I will say I chose to live near rivers in all of these cities if it was possible. Something about being near water was comforting to me.
Bringing it back to my real home, the SouthCoast, we are so fortunate to be surrounded by such natural beauty and basically surrounded by water.
I was scrolling through the internet and stumbled onto an article talking about how living on the coast is actually better for your mental health.
A study was done in England. They used 26,000 people; half lived on the coast and the other half more inland.
The finding was that just about all that lived on the coast had substantially better mental health.
As you can imagine, I found this very interesting. I started thinking about my own mental health in relation to where I was living. I have to say, I'm a much happier person when I'm living on the coast or have easy access to the coast.
Have you experienced inland living versus coastal living? Would you agree we are happier people here on the coast?
More From WFHN-FM/FUN 107