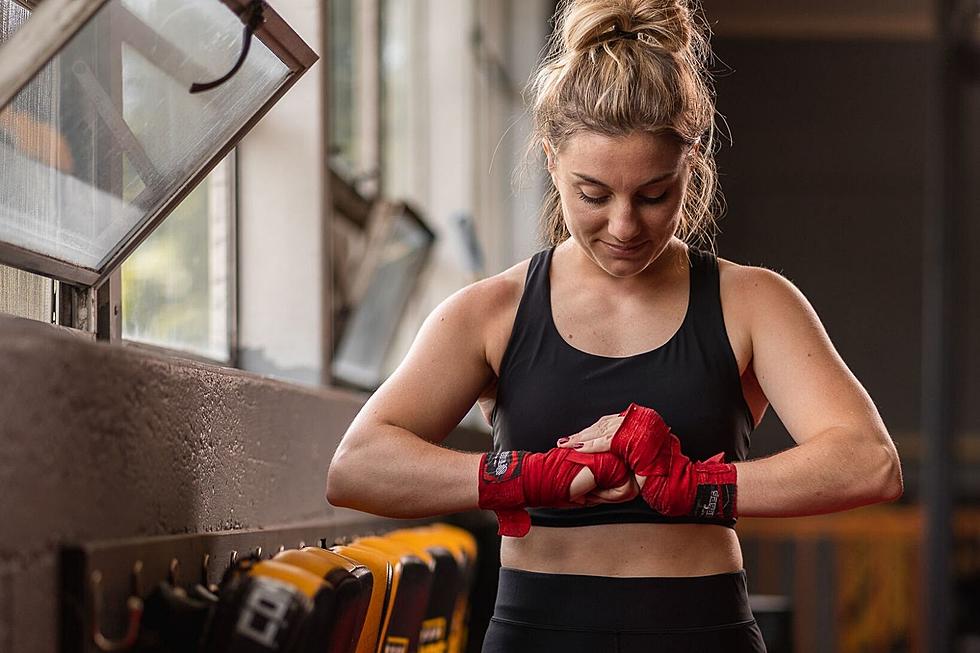 Here is Why Every Woman Needs to Know Krav Maga, the Art of Self-Defense
Lino M. Jr.
For the past few weeks, I have been busy raising money for the American Heart Association, Southern New England chapter. During my campaign, I wanted to not only make a difference for the organization but also use it as an opportunity to raise awareness about issues that are important to me. One of those is self-defense for women.
If you found yourself in a dangerous situation, would you know how to defend yourself?
If you were being attacked, would you know how to get away?
What if I told you there was a martial art specifically created to defend against attacks?
Let me introduce you to Krav Maga, and why every woman should take at least one course.
What is Krav Maga?
Krav Maga is a self-defense fighting system that combines techniques from other disciplines such as boxing, wrestling and karate. While other martial arts disciplines help prepare you for organized combat (like what you see on TV), Krav Maga was specifically designed for real-world situations.
Why Self-Defense Is Important
UN Women reported: "Globally, an estimated 736 million women – almost one in three - have been subjected to physical and/or sexual intimate partner violence, non-partner sexual violence, or both at least once in their life.
This doesn't even include sexual harassment.
These facts don't sit well with me, and it's time for those numbers to change.
Krav Maga and Self-Defense Techniques Can Save Lives
I had a friend who took a trip to Mexico. As she was walking back to her hotel at night, she was assaulted by a man who attempted to grab her by the wrist and pull her away. Thankfully, she knew how to escape the wrist lock and managed to escape.
When Istarted my journey in martial arts, I had just left a toxic relationship. I needed an outlet that empowered me physically and mentally. Being able to defend myself in the future was a goal I wanted to accomplish.
I want to introduce the art of self-defense to as many women as possible. Sometimes, we can't control others, but we can control how to respond.
Women's Self-Defense Seminar
Join me at Krav Maga SouthCoast in New Bedford on Wednesday, March 30, to learn important techniques on how to keep yourself safe during an assault. All proceeds will be donated to my mission of raising money for the American Heart Association.
This will be an all-women course, and you must be at least 15 years old due to adult topics.
Want to join? Email me at maddie@fun107.com to reserve your spot.
More From WFHN-FM/FUN 107