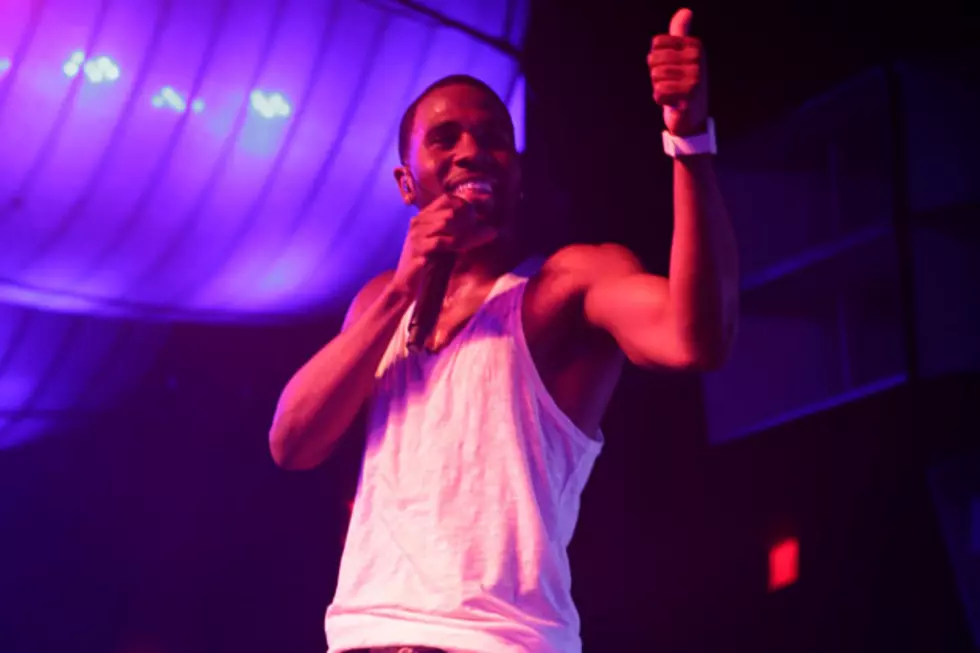 Jason Derulo Marks Sixth Top 10 Single With 'The Other Side'
Isaac Brekken, Getty Images
Jason Derulo is sitting in good company these days. And no, we're not just talking about his gorgeous girlfriend, Jordin Sparks.
The pop star has notched his sixth Top 10 single with 'The Other Side,' which ties Flo Rida on the list of men with the most Top 10's on the mainstream chart. Derulo now sits behind Bruno Mars and Pitbull for the title of 'Most Top 10 Singles for a Guy'; both artists share the crown with 10 each.
Derulo said in a press release, "When I am in those moments in my life where I'm inspired to write a song, I feel like those are the songs that come to be the best songs." Yeah, it seems like Jason is feeling inspired quite often with tracks like 'Whatcha Say,' 'It Girl' and 'Ridin' Solo' under his belt.
The pop star continued, "Those are the songs that end up being hit records that everybody loves. We all go through the same things and it's just a cycle." Jason Derulo -- he's just a man of the people!
Derulo truly has come a long way since his debiliating neck injury that sidelined him for quite a long time, especially in the fast-paced pop music world. He said, "It's a crazy feeling. Coming back, it's been about a year-and-a-half since people have seen me on the scene because of my injury. To be received so well when I'm coming back is really something special."
Congrats once again, Jason!
Watch the Jason Derulo 'The Other Side' Video
More From WFHN-FM/FUN 107