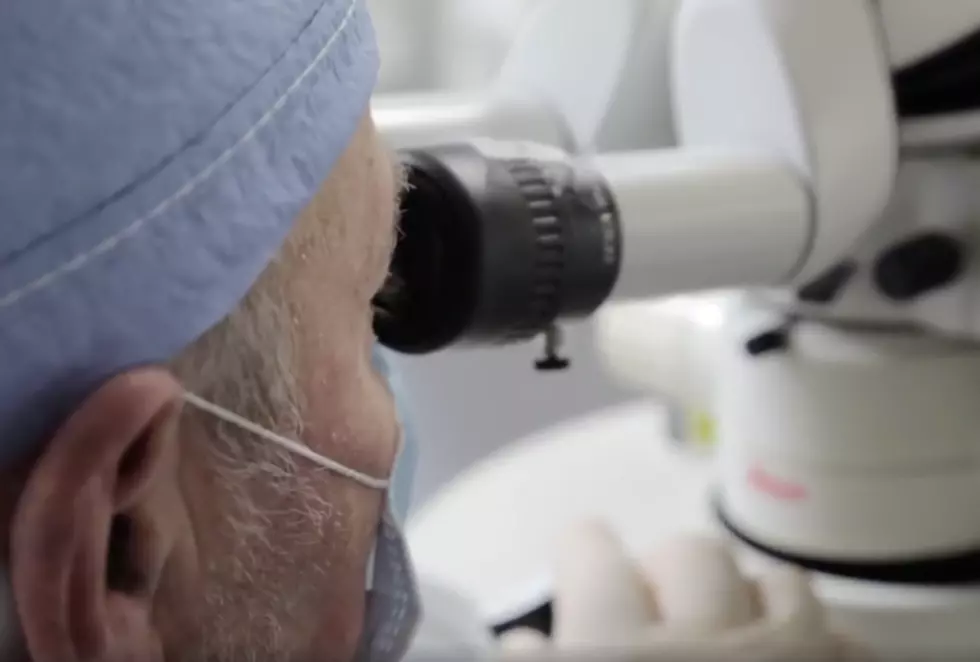 If You Can't See this TV Commercial, You Might Need to Get Your Eyes Checked [VIDEO]
Eye Health Vision Centers/ JH Communications
If you have Comcast, keep an eye out if you're watching the Boston Celtics or even the Lifetime Network.
Over the weekend, I watched the Boston Bruins playoff games and was shocked to see myself on TV during the commercial break! After I received my LASIK Eye-Surgery at Eye Health Vision Centers in Dartmouth, I met with a film crew JH Communications at the Fun 107 Studio and recorded a commercial on my success with LASIK and how the freedom to be able to finally see again has affected my overall life.
I've never been on TV before (or in a commercial at least)... could this possibly be the birth of my second calling to become a TV star?! Perhaps I shouldn't get too far ahead of myself.
Meanwhile, if you happen to be watching the Celtics playoffs or perhaps a romantic love story about a woman who's horse leads her to her prince... make sure you look for me!
I've been getting so many phone calls and texts from family and friends who have spotted the commercial, so, "watch" out, because I'm taking over the Southcoast, one television screen at a time.
---
READ MORE:
---
BONUS VIDEO:
More From WFHN-FM/FUN 107